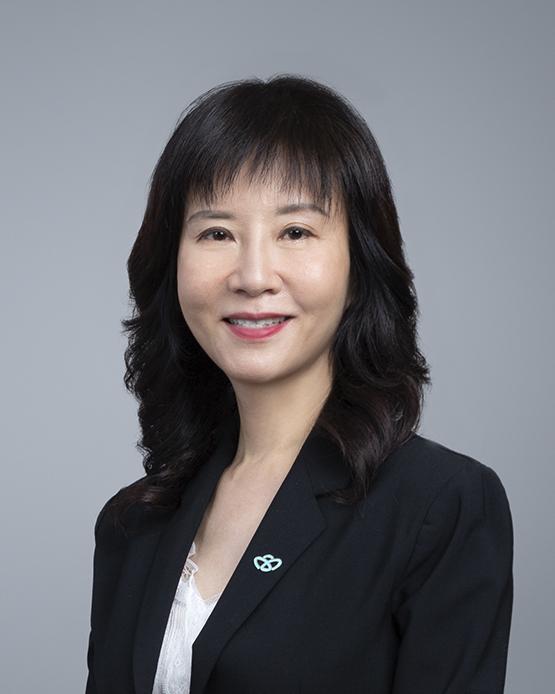 Clare Lau
Chief Sales Officer
Clare has been part of the senior management of Harris Fraser Group since the company started in 1990. After some years in the banking industry with Royal Bank of Canada and other financial advisory firms in Toronto, Clare returned to Hong Kong in the early 90s. Within a few short years, after the company began in Hong Kong, Clare successfully established her client base and further extended her business into Mainland China. In 1994, Clare was one of the very first to introduce financial planning, outbound investment and trust service to the expatriate market in Beijing when wealth management and asset allocation were still new in China. In 2005, Clare played a key role in expanding Harris Fraser's business operations to Shenzhen and Foshan in Guangdong Province.
In the last 3 decades, Clare's leadership has revolutionised Harris Fraser in the Far East - from the original B-2-C investment-linked business model to the later B-2-B model for broader wealth and portfolio management services. Harris Fraser now works with hundreds of professional advisors and business partners to offer clients insurance, investment, and wealth management services. This extensive business partner network is continually expanding in coverage across the panpacific region. As the HNWI population continues to grow globally, so do their service needs and expectations; Clare takes the lead to develop a new service line which provides a full suite of Private Wealth Management services for prestige clients, family offices and corporate clients.
Clare is a Chartered Wealth Manager. She holds a Bachelor's degree with a major in Finance and a minor in International Business from the University of Ottawa.