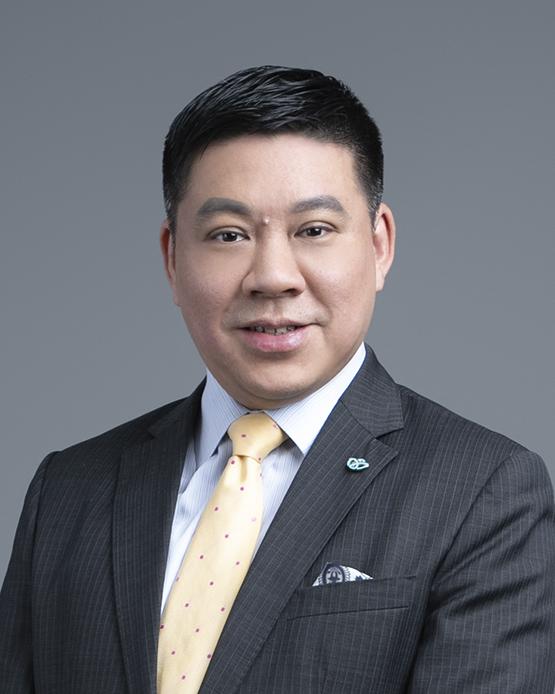 Andy Lam
Chief Executive Officer
With more than 25 years of extensive banking and financial advisory experience, Andy is a key member of the senior management team at Harris Fraser. Since joining the company in 2000 Andy has provided investment and portfolio advice to private clients and corporate employees. He is also involved in business development and strategic planning.
Andy often speaks at public seminars and was a guest lecturer at the University of Hong Kong. He currently teaches investment courses at ET Business College. He is frequently interviewed by the media and regularly publishes market commentary articles.
Prior to joining Harris Fraser, Andy gained extensive experience in the areas of research, private trusts and banking, bonds and securities dealing, with financial institutions such as Bank of America, Morgan Stanley, Reserve Bank of New Zealand and DF Mainland Securities Limited. Andy has a Bachelor's degree in Banking from the Hong Kong Polytechnic University and a Master's degree in International Business from the University of Auckland in New Zealand. Andy received the iFAST Wealth Advisers Awards' Individual Award in 2014 and 2017.