Research Insights
18 June, 2021
Weekly Insight June 18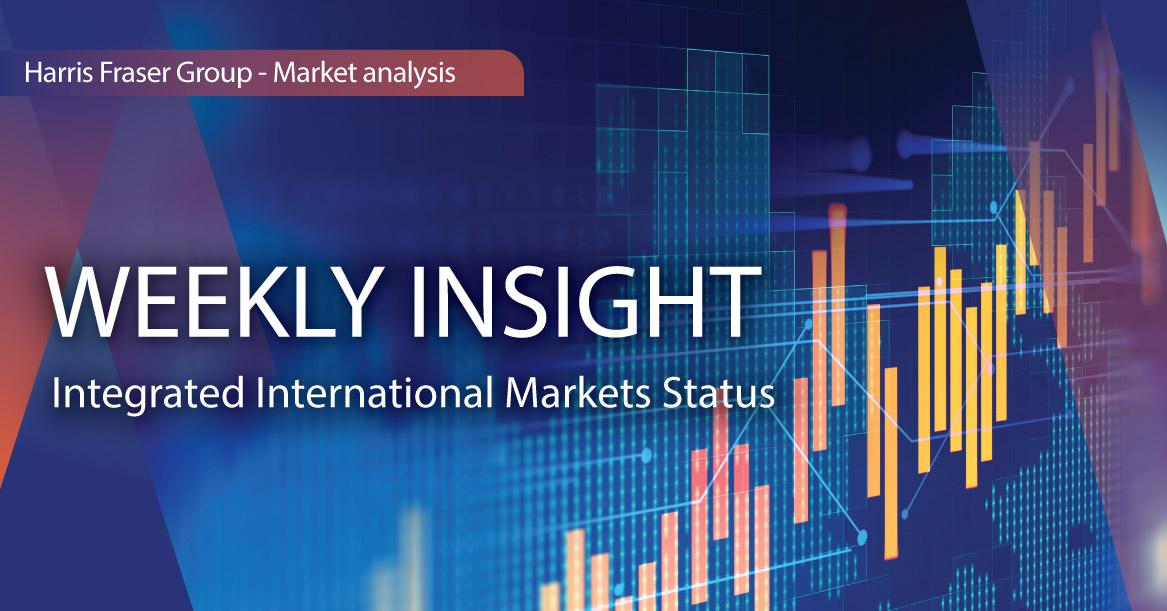 US
The Fed's dot plot showed officials taking an unexpected hawkish turn, dragging US equities lower, while the tech sector defied the market, gaining on the back of a flattening yield curve. Over the past 5 days ending Thursday, both the S&P 500 and the Dow lost 0.41% and 1.86% respectively, while the NASDAQ gained 1.01% on the back of the tech rebound. After the interest rate meeting, the Fed announced no changes to its asset purchase program, but raised the overnight reverse repo rate and the excess reserve ratio, while also raising its inflation forecast for 2021 to 2023. The Fed's dot plot showed that more officials expects interest rate hikes to start in 2022, up from 4 to 7. The hawkish turn surprised the market and increased short-term volatility, equities retreated and the Dollar rallied, gold prices fell, longer-term treasury yields fell as the yield curve flattened.
US Treasury Secretary Janet Yellen said the economy was recovering from the impact of the COVID epidemic and hoped the Congress would support Biden's budget proposal. However, US economic data showed signs of a slowdown amidst recent strength. Retail sales figures in May were weaker than expected, falling 1.3% MoM, the number of initial jobless claims also rose for the first time since April, while the Producer Price Index (PPI) accelerated to 6.6% YoY, reflecting higher upstream prices. Next week, the US will release the June manufacturing and services PMI, alongside May core PCE data.
Europe
European equities outperformed the rest of the world recently, with the UK, French, and German equity indices up 0.27%, 0.99%, and 0.22% respectively over the past 5 days ending Thursday. The market still believes that the EU and the European Central Bank (ECB) will not make changes to the current supportive policy direction. It was further reported that the ECB would extend an epidemic relief measure for banks for another nine months. The EU has also announced a 10-year bond issue, raising €20 billion as an initial funding for the EU recovery fund. Next week, the Bank of England will hold an interest rate meeting and Germany will release its IFO economic forecast for June.
China
The Hong Kong and Chinese stock markets saw divergent results, the CSI 300 index fell 3.21% over the week, while the HSI edged up 0.22% over the same period. China's economy held steady, although consumer spending, manufacturing output and fixed investment growth slowed in May YoY. Chinese authorities have recently shifted their attention over commodities, agricultural prices and the foreign exchange market. The market was also concerned about the mainland housing bond market, where data showed that the YTD share of bond issuance by lower-rated real estate entities fell to the lowest level in over a decade. The market remains focused on Chinese policy implications on the market.