Research Insights
22 July, 2021
Europe – Supportive Monetary Policy Could Send Markets Higher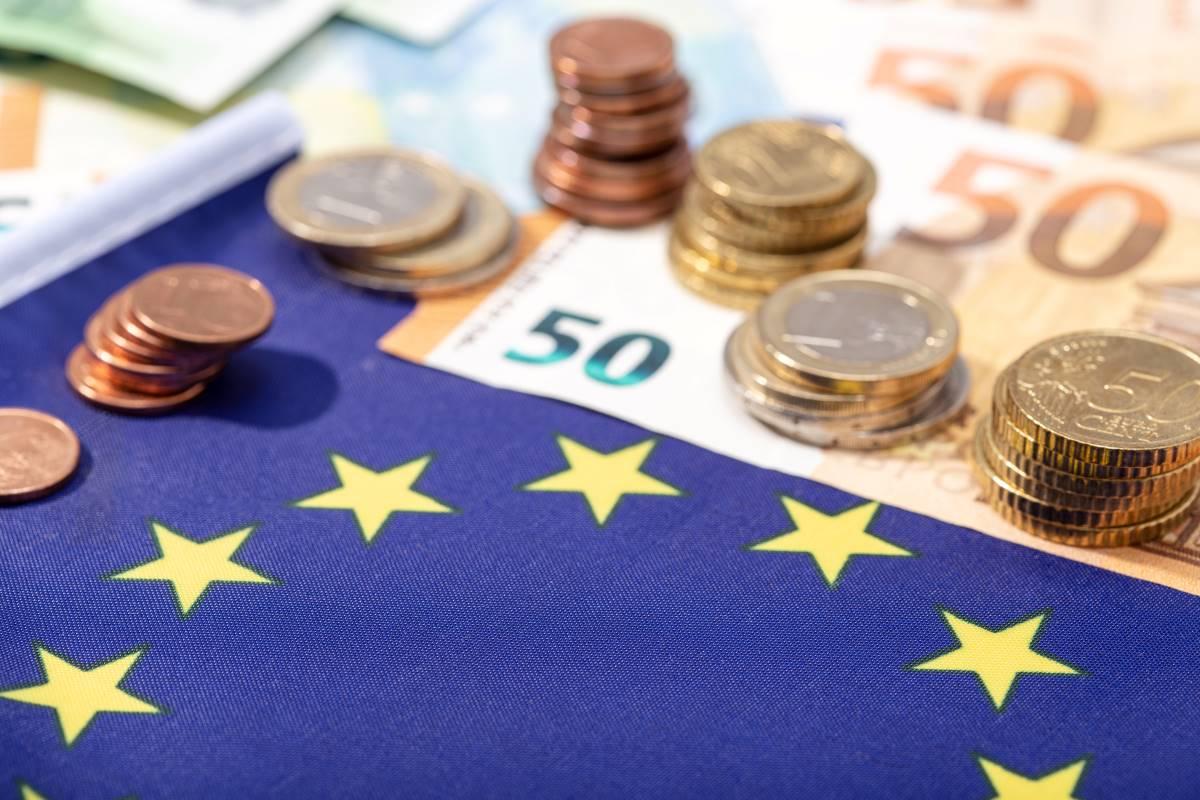 European markets continued to edge slightly higher over the last month in 1H 2021, but the surge in the Dollar lowered the returns in US$ terms. With more factors continuing to support the equity market, market sentiment stays positive. The European STOXX 600 index gained 1.36% (-1.78% in US$ terms) over the month.
On the fundamentals front, the European economy remains very strong. Both manufacturing PMI and services PMI reached record high levels, other important sentiment indices are also encouraging, with the economic sentiment index setting a new record high, and consumer confidence reached the highest level since 2018. With the economic fundamentals back to pre-pandemic levels and the COVID epidemic under control for most European countries, the European equity market is well set for good performance.
In Q3 2021, we favour European equities over other developed markets. Apart from the solid fundamentals to support the local economy and corporate earnings, monetary policy is expected to stay more supportive than the US, as inflation in Europe remains rather mild, ECB's new strategy on inflation further ensures that there will be no tightening in the short term. President Christine Lagarde claimed that the European economy remains fragile and the supportive monetary policy would likely stay in place at least until the end of March 2022. With the relatively robust economy and an abundance of liquidity, European equities will likely be the market in focus for Q3 this year.