Research Insights
26 May, 2021
Japan – Expect a Slower Return to Normal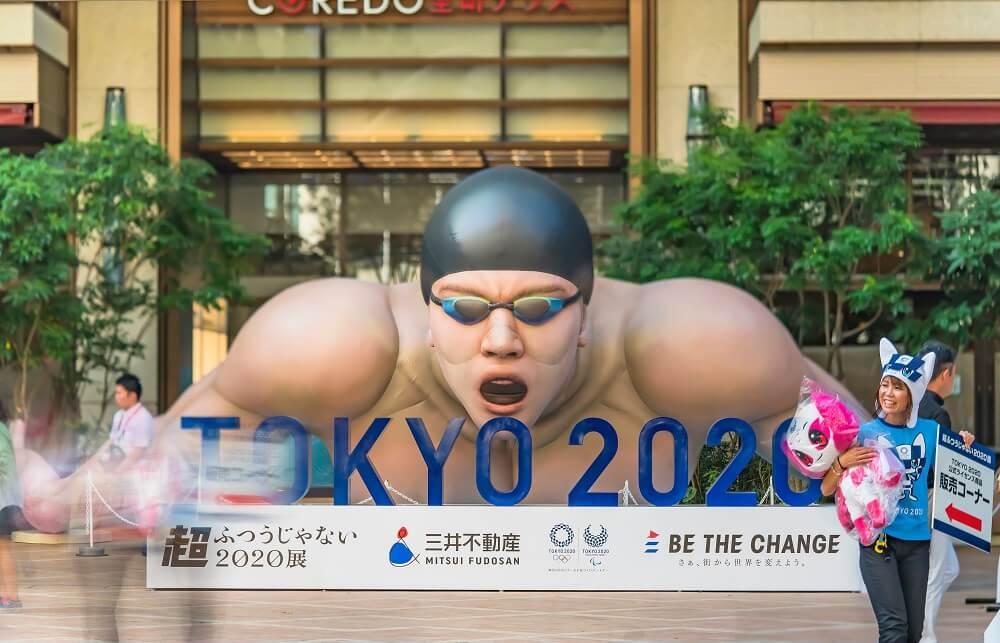 The Japanese equity market was one of the few major markets that ended the month in red. Driven by the weak fundamentals and steadily worsening pandemic situation, market sentiment deteriorated and the indices faltered at the latter half of the month. Nikkei 225 was down 1.25% (-0.07% in US$ terms), while the TOPIX index lost -1.69% (-2.85% in US$ terms).
Economic data was mixed. While household spending and machinery orders were lacking, PMIs, retail sales, and industrial production posted positive numbers, although services PMI remained in the contractionary zone. In our view, the economy should continue to recover, but the recovery will likely be lagging behind other developed markets due to the government's incoherent pandemic strategy, and the slow vaccine rollout means any full reopening will likely take time.
According to the latest public opinion, nearly 60% of responding Japanese wants the Olympics to be cancelled on public health grounds. With no foreign visitors allowed at the Olympics, all sunk costs of hosting the Olympics will be largely unsalvageable. As the state of emergency has been extended once again, citizens have vented their frustrations with the government in form of disapproval against Prime Minister Suga, whose support recently hit a new low. The outlook of the Japanese market remains muted as a result of the government's mishandling, and the long term growth profile is unfavourable, we would avoid overweighing in the market.