Research Insights
30 July, 2021
Weekly Insight July 30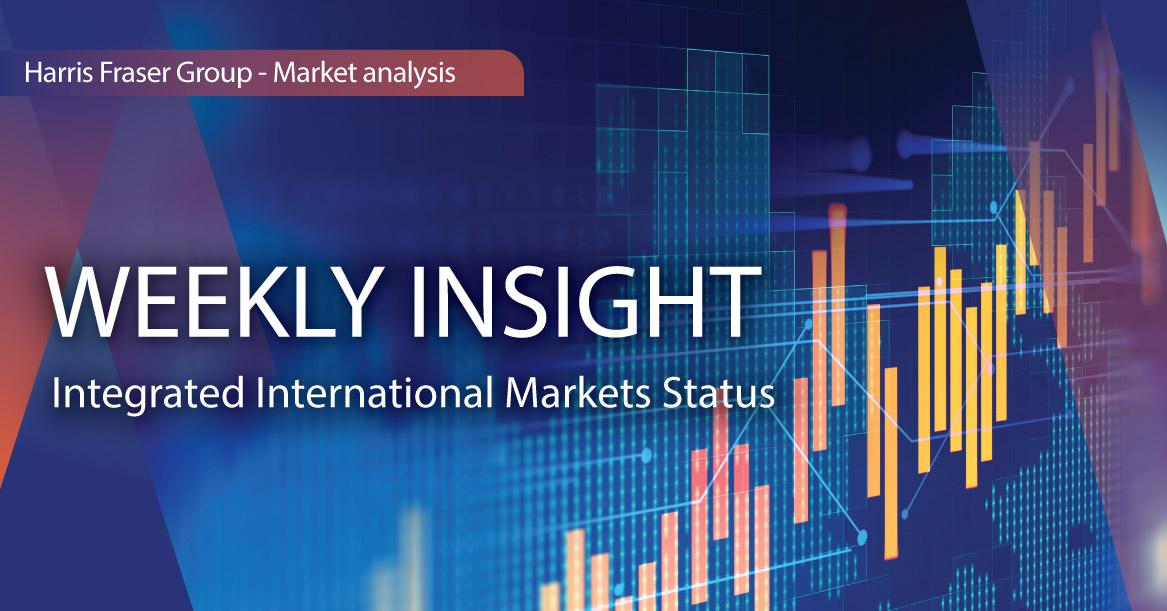 US
China concept stocks saw a sharp sell-off, but softer economic data eased inflationary concerns, alongside a mild tone from the Fed on tapering, left US equities hovering at record highs, with all three major indices up between 0.64% and 1.18% over the past five days ending Thursday. The Fed kept its accommodative policy unchanged after the interest rate meeting, with Chairman Jerome Powell saying that the economy was making progress towards the central bank goals, but still needs to make 'substantial further progress' before the conditions for tapering are met. On the data front, the US GDP figures for 2021 Q2 came in at a lower than expected 6.5% QoQ growth, but the news eased concerns over the possibility of the Fed rushing to taper, which supported the stock market at record highs.
At the time of writing, more than half of the S&P 500 companies had announced their latest quarterly results, of which 87.6% posted better than expected earnings, among them the healthcare sector recorded a 96.9% earnings beat. Technology giants such as Microsoft, Apple, Amazon, and Alphabet, the parent company of Google, have also beaten expectations, although the post-release share prices have diverged. Next week, the US will release the ISM manufacturing and services indices for July, as well as the unemployment rate.
Europe
European stocks outperformed the global stock market, with the UK, French, and German markets gaining between 0.81% and 2.35% over the past five days ending Thursday. Economic confidence in the Eurozone rose to a record high in July, as COVID restrictions were lifted, along with improved economic fundamentals, which were bolstered by supportive policies from the European Central Bank and national governments. At the same time, inflation started to normalise in the region, with Germany's inflation rate reaching 3.1% YoY in July. Next week, the Bank of England will hold an interest rate meeting and the Eurozone will release retail sales data for June.
China
Recent volatility in the equity markets drew the attention to the Chinese and Hong Kong markets. The new regulatory guidelines on sectors including technology and education, led to a sharp sell-off in the related Chinese names; further rumours that the US might restrict funds from investing in the Chinese and Hong Kong markets further weighed on both markets, the Hang Seng Index fell 4.98% over the week, while the CSI 300 Index also lost 5.46% over the same period. After the Hang Seng Index plunged earlier this week, it was reported that the China Securities Regulatory Commission (CSRC) had called a meeting with major investment bank executives in an attempt to alleviate market concerns, and sources said China might continue to allow companies to list in the US, easing negative market sentiment, briefly sending the Hang Seng Index up by 841 points on Thursday. Next week, China will release the July Caixin China Manufacturing PMI.