Research Insights
27 August, 2021
Weekly Insight August 27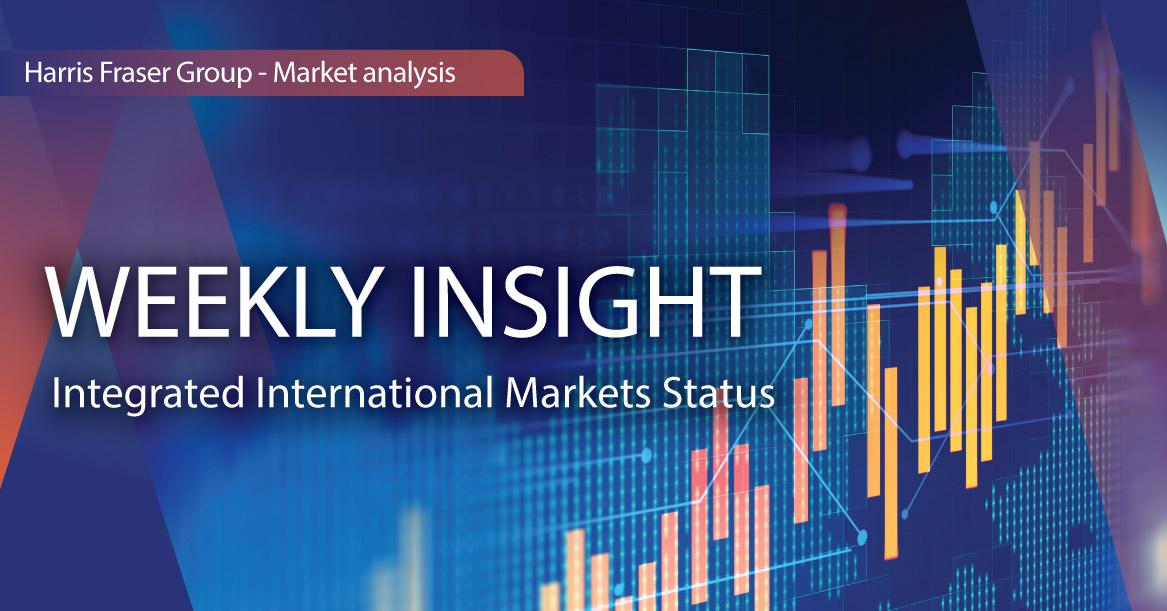 US
The US Food and Drug Administration (FDA) granted full authorization to Pfizer's COVID vaccine, easing concerns about further spread of the virus, sending US equities higher, with the three major indices gaining between 0.91% and 2.78% over the past five days ending Thursday. The US House of Representatives passed President Joe Biden's US$3.5 trillion budget proposal, House Speaker Nancy Pelosi said they are also pushing for another US$550 billion bipartisan infrastructure bill.
Recent economic data in the US has slowed down, with the August Markit manufacturing and services indices slowing to an eight-month low, whereas the Richmond Fed Manufacturing Index also fell sharply to 9 in August, well below market expectations. Nonetheless, the main focus is now on the annual Jackson Hole central bank conference, where Fed Chairman Jerome Powell is expected to share his thoughts on tapering bond purchases. Next week, the US will release key data including the ISM manufacturing and services indices, and non-farm payrolls for August.
Europe
European shares have enjoyed relative stability recently, with UK, French, and German indices up between 0.18% and 0.94% over the past five days ending Thursday. The minutes of the ECB's July interest rate meeting showed that there was extensive discussion on the new interest rate guidance, with most members indicating support for the proposed revised forward guidance. ECB chief economist Philip Lane said in an interview that the ECB was prepared to deal with the market impact of the Fed's tapering announcement. Next week, Europe will announce the unemployment rate for July and CPI data for August.
China
The Hang Seng Index briefly rebounded close to the 26,000 level this week, but the rally met resistance and closed at 25,407 on Friday, posting a 2.25% weekly gain; the CSI 300 Index also rose 1.21% for the week. On Friday, it was reported that China plans to ban technology companies possessing large amounts of data from seeking IPOs in the US, which triggered the Hang Seng Technology Index to reverse its gains on the day. In terms of policy news, it was reported that regulators had given guidance to six large state-owned banks and their wealth management arm, while the National People's Congress passed a decision to amend the Population and Family Planning Law, making the three-child birth policy official. Next week, China will release official manufacturing and non-manufacturing PMIs.