Research Insights
24 February, 2021
Europe – Brexit and COVID Adds to Market Uncertainty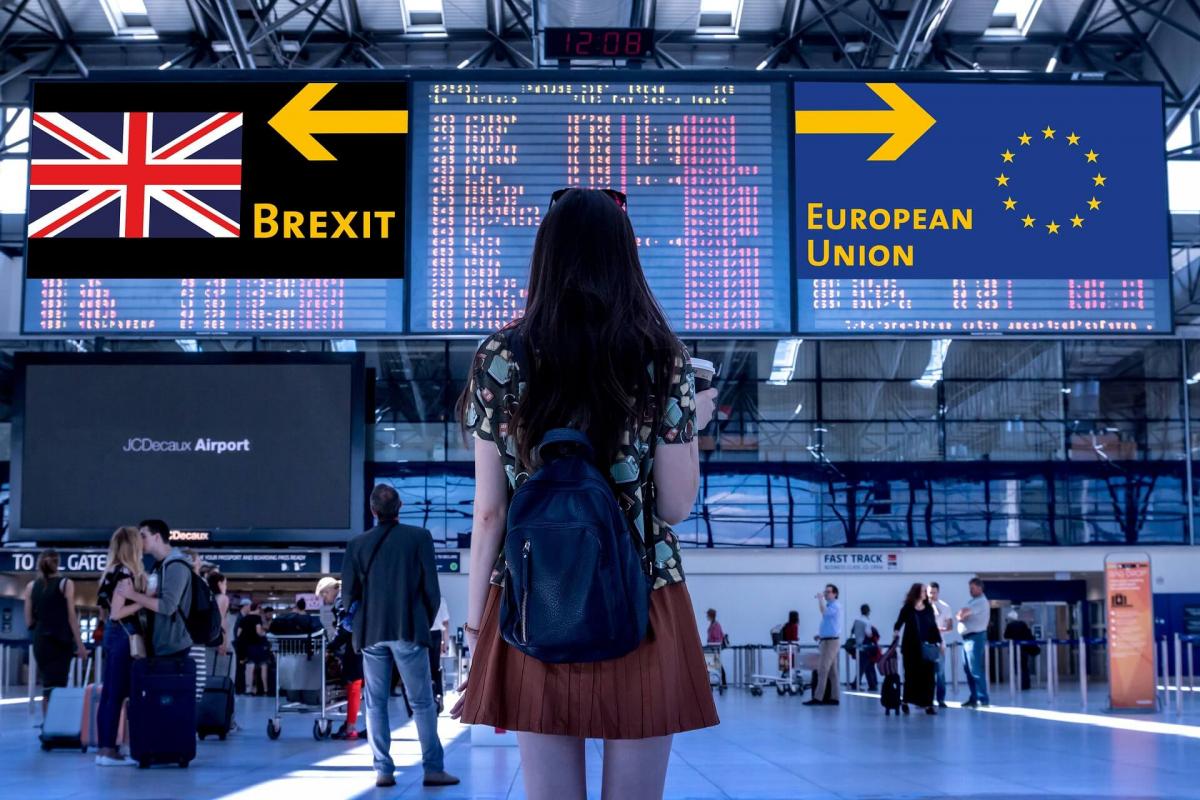 In line with global markets, European equities went down towards the end of January as a result of worsening market sentiment. The market is further hit by uncertainty surrounding the Brexit aftermath and COVID developments, STOXX 600 fell 0.80% (-1.55% in US$ terms) over the month.
After the long periods of lockdown measures adopted in different countries, the situation does seem to be on an improving trend as cases in most countries are off their previous peak. However, these measures took its toll on the business environment, as indicated by the poor statistics on services PMI, which has been in the contraction zone for 5 months in a row. Officials are hoping that the vaccine rollout will stick to schedule, which could get the economy recovering to the previous level.
However, plans are thwarted when it was reported that the production and delivery was significantly behind schedule, which means that the economy will not likely recover on schedule as expected. This has also sparked disputes between the EU and the UK, drawing attention to the post-Brexit relationship between the EU and the UK, the EU threat to block all vaccine exports out of the bloc also did no good to deescalating the situation. Henceforth, with the Europe outlook remains uncertain and economic fundamentals expected to stay under pressure, we would refrain from overweighting European equities in the meantime.