Insights
18 September, 2020
Emerging market – Be aware of the risks ahead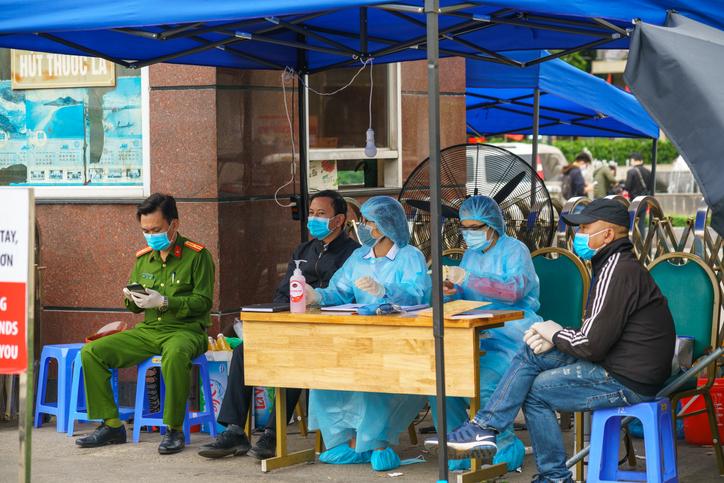 Continuing the performance from the previous months, the MSCI Emerging Markets Index gained 2.09% in August. USD continued its weakness as expected, which did further boost the performance in emerging markets.
Vietnam, the market in focus last month, surged more than 10% over the month of August. We saw the market slump as an overreaction, the epidemic outbreak in the country was relatively contained as the government took swift action, which should lead to a smooth economic recovery in the country. With the global economy gradually exiting the virus induced recession, the recovery momentum should provide additional boosts to the externally reliant emerging market economies.
However, as the US elections approaches, we would take a more cautious approach towards equity markets as uncertainties mount. With both candidates not overly clear on their policy and focusing more on the rhetoric wars, political uncertainties remains elevated for EM equities. For prudency purposes, investors could consider trimming down riskier holdings in the meantime, as the relatively limited upside does not fully justify the downside risk.