Federal Skilled Worker Program – Express Entry
Express Entry was originally launched by IRCC in 2015. Skilled applicants can obtain a score according to different factors by using the Comprehensive Ranking System. Qualified applicants can receive an Invitation to Apply (ITA) issued by IRCC.

Express Entry manages applications for permanent residence under 3 federal economic immigration programs, which are Federal Skilled Worker Program, Federal Skilled Trades Program, and Canadian Experience Class Program.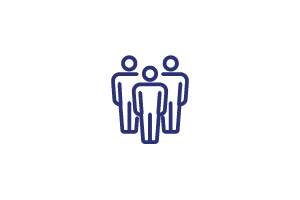 The list of occupations for skilled migration is comprehensive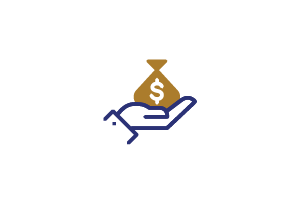 No need to run a business or invest in Canada, the lowest cost among various migration programs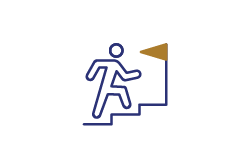 Direct permanent residence pathway
Application
Eligibility 
Age: No age limit  
Work Experience: Achieved in the past 10 years, at least one year of continuous full-time work experience under skill type 0, A or B in the National Occupation Classification (NOC)

Management jobs (Skill type 0) 
Professional jobs (Skill type A) 
Technical jobs (Skill type B) 

Education: Have at least high school diploma
Language: Meet the minimum requirement of CLB 7 in English or French
Proof of funds: Have sufficient fund to support you and your family after you arrive in Canada
Scoring: Obtain at least 67 out of 100 points in the Federal Skilled Worker Program points system
Accompanying Family Members 
Your spouse or common-law partner, and 

Your dependent child under 22 years old 
Apply Info
Application Process: 





Submit formal application

Permanent residence visa granted
Faq
FAQ
1. Which IELTS test I should take – Academic or General Training?
General Training.
2. How Long is IELTS Score Valid for Canada Immigration?
2 years.
3. Is voluntary work considered as work experience?
No. Non-paid employment does not qualify.
4. Is there a minimum wage requirement for qualifying employment?
There is no minimum wage requirement for your qualifying work experience.
5. Must the applicant be employed in the same occupation that was in the past?
There is no requirement for an applicant to become employed in Canada in an occupation that is consistent with past employment experience.