Research Insights
23 October, 2021
EM – DM Equities are Still More Attractive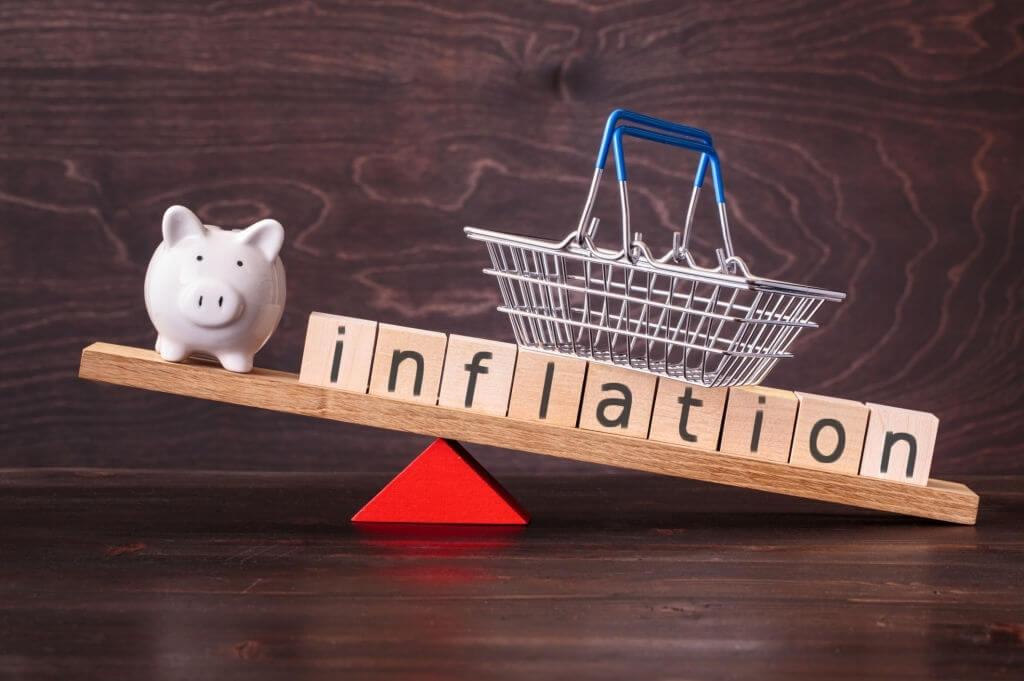 As global market sentiment worsened, EM equities were also affected. Although Chinese A-shares managed to stabilise contrary to the global trend, but other emerging markets suffered more with the USD appreciating and market sentiment deteriorating. Over the month of September, MSCI emerging markets index lost 4.25%.
With surging inflation numbers across the globe, monetary tightening as a countermeasure is inevitable. According to the Fed, tapering of bond purchases could begin this year, driving bond yields higher. This puts EM economies in a dilemma, whether to 1) Respond to the rise in Dollar yields with a rate hike of their own, and risk damaging the economy by reducing liquidity and raising borrowing costs; or 2) Keep rates unchanged, and risk inflation further spiking and capital outflow. Furthermore, we expect the Dollar to further appreciate, and this could pressure EM equity performance.
Our base case on the EM outlook has not changed much, risk factors including epidemic control, vaccinations, inflation, and limited room for fiscal stimulus all contribute to the weaker fundamentals compared to DM economies. The pressing issue of rising inflation raised the need of rate hikes in the EM economies, several of them have already taken action, which is expected to cause a dent in their local economy. Although valuation levels of EM equities are on the lower end, the headwinds to equity performance are still present, such that we will still prefer DM equities over EM in the medium term.