Research Insights
20 January, 2023
Japan – Possible Shift in Monetary Policy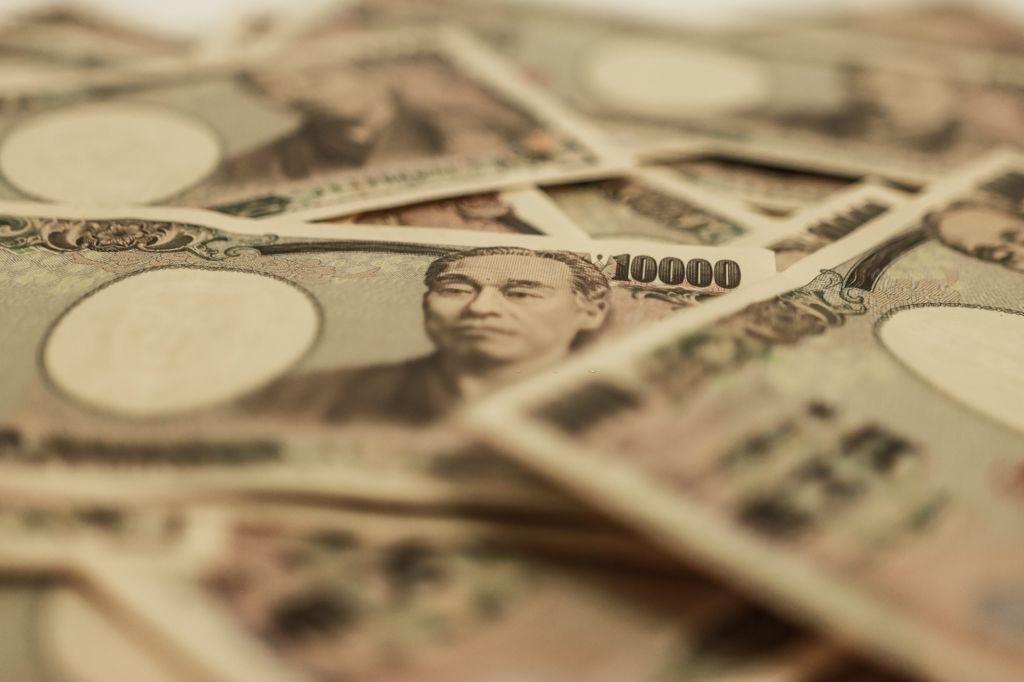 The Japanese Yen surged 5.30% against the Dollar over the month, as markets expected a change in monetary policy direction from the Bank of Japan. Over the month of December, the Nikkei 225 lost 6.70% (0.74% in US$ terms), while the TOPIX was down 4.73% (up 1.36% in US$ terms).

The Bank of Japan announced a surprise change to its yield curve control policy during the month, widening the band for 10 Year yields to 50 bps from the 0% target. Markets anticipate this as a sign for the BOJ to shift its monetary policy in 2023, after BOJ President Haruhiko Kuroda steps down in April. At the time of writing, Bloomberg interest rate futures suggests that markets expect BOJ rates to hit 0.25% by the end of the year, which would mark the end of the negative interest rate doctrine that has started back in 2016.

A shift in monetary policy for the year is further supported by the untamed inflation, with the Tokyo Core CPI hitting 4% in December, a new high since the 80s. The higher inflation also hit consumer sentiment, with household spending falling MoM for the first time in 3 months. While the fiscal package would come into effect in the months ahead, its effectiveness is uncertain; the global economic slowdown could cancel out the gains from reopening, monetary policy normalisation would likely put heavier pressure on investment markets. We remain conservative over the Japanese equity market before more there is a larger drawdown.