Research Insights
26 May, 2021
Fixed income – A Temporary Shift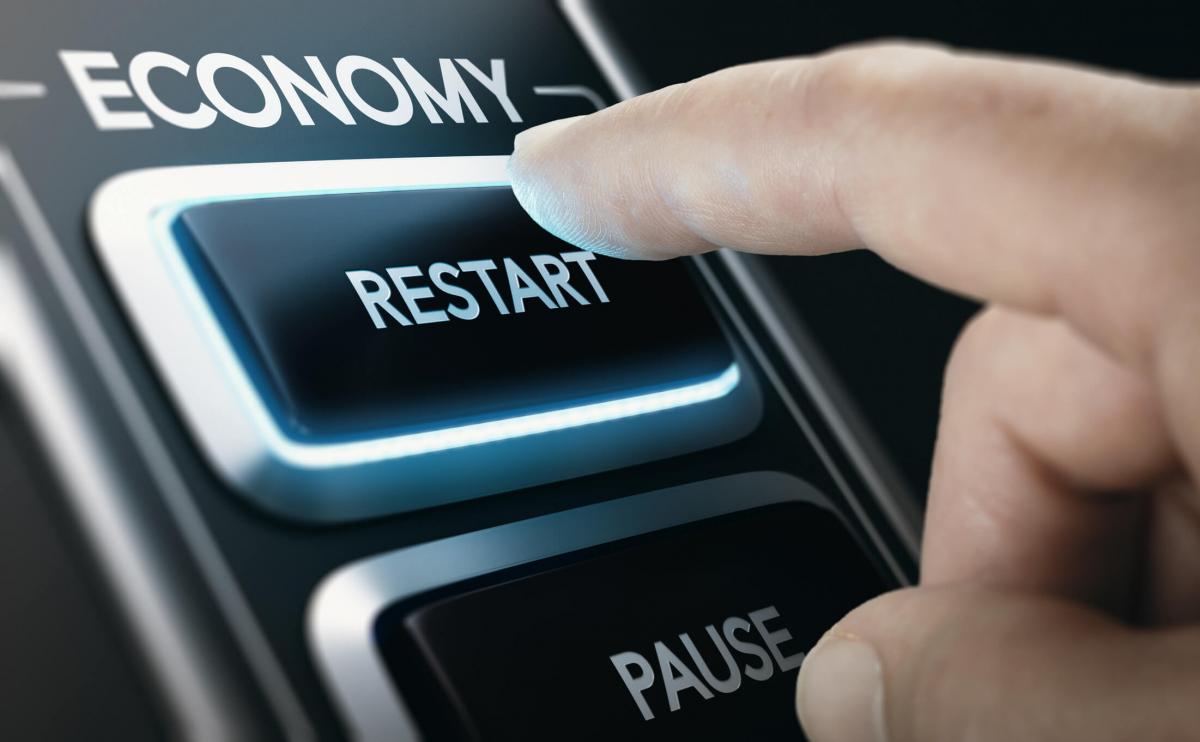 Fixed income markets went up across the board as yield pressure was temporarily off the table. Long end yields retreated, investment grades were able to recoup some of the earlier losses, global high yields continued to post positive returns. Over the month, Bloomberg Barclays Global Aggregate, US Investment Grades, Global High Yields, and Emerging Markets US Dollar Bonds gained 1.26%, 1.11%, 1.90%, and 1.33% respectively.
Markets have shifted their views as it seemed that the inflationary pressure was not as serious as thought, driving the shift in yield curve this month, which differed from the recent trend, propping investment grades up. We see this shift only as a temporary change, as commodities prices remain at an all-time high, and the supply gap will not likely be closed in the short term, this would likely translate to more inflation pressures over the short to mid-term, putting downward pressure on bond prices, especially for investment grades.
In fact, Treasury Secretary Janet Yellen was caught talking about a possible rise in interest rate top prevent the economy from overheating. That could had been a slip of the tongue as she downplayed the comments, claiming that she sees no inflation pressure, but this underpins the reality that inflation risk is too in the minds of the Fed, and a rate hike in the midterm is certainly not out of question. Henceforth, we are keeping our views on the fixed income market unchanged, high yields all the way, as their risk to return profile is better suited to the current market condition and outlook.