Research Insights
22 June, 2021
Fixed income – Inflation and Tapering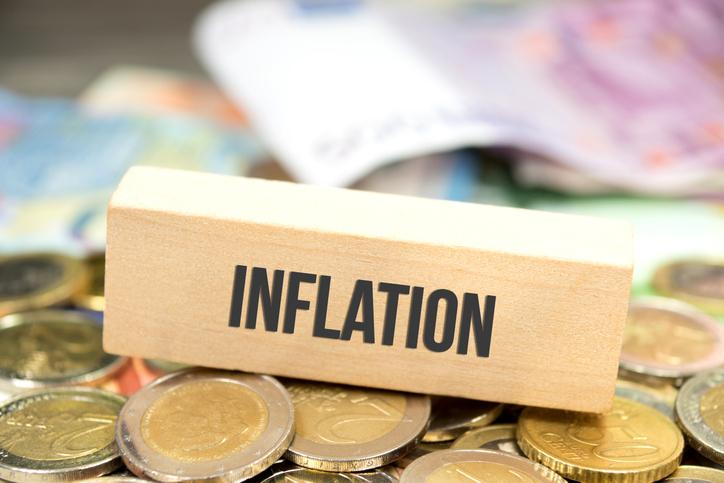 Fixed income markets continued to perform over the month of May. Despite the mounting inflationary pressures, continued monetary easing extended support to the market, all major fixed income indexes ended the month in green. Bloomberg Barclays Global Aggregate, US Investment Grades, US High Yields, and Emerging Markets US Dollar Bonds rose 0.94%, 0.77%, 0.30%, and 0.92% respectively.
Fed officials have insisted repeatedly that the current inflation is merely transitory, which would not threaten the long term stability in the economy. The sentiment is echoed over the other side of the Atlantic, where the European Central Bank (ECB) officials see no immediate inflationary pressures, and reiterated the decision to keep the Pandemic Emergency Purchase Programme (PEPP) unchanged at least well into 2022. An unchanged monetary policy direction should continue support bond prices.
Over in the US, as revealed by the latest Fed minutes, Fed members are still evaluating whether it is the right timing for tapering discussion. According to the latest PCE and CPI figures, inflationary figures are running significantly higher than the historic trend, the current supportive monetary policy could end sooner than expected, which poses an interest rate risk to bondholders. Considering the narrow credit spreads in the US and European bond markets, we would prefer Asian names for the better risk to return ratio, and continue to stay short on duration in fear of possible tapering.