Research Insights
20 July, 2021
US – Higher Inflation Threatens Equity Outlook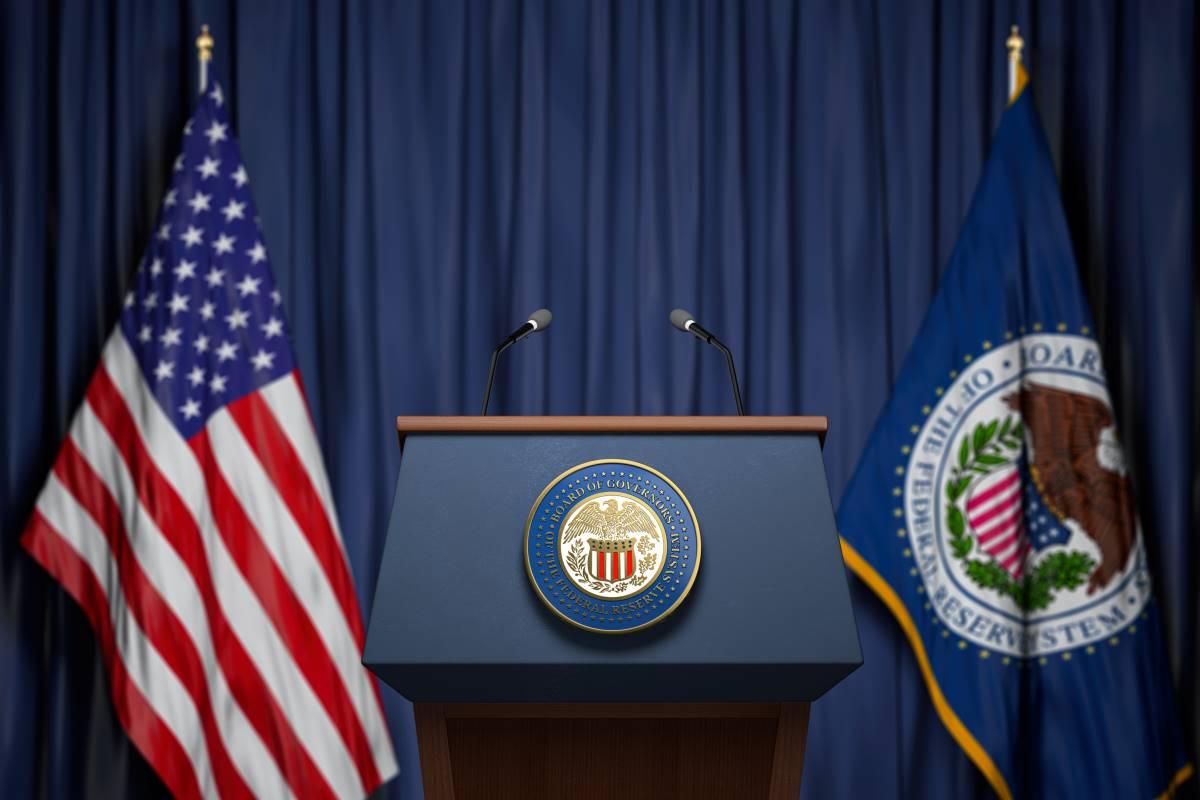 Market sentiments shifted in the last month of 1H 2021, as long dated bond yields fell, growth sectors saw their outlook and valuations lifted as the discount rate decreased. Over the month of June, the tech heavy NASDAQ saw the largest jump, gaining 5.49%, the S&P was up 2.22%, while the cyclical heavy Dow Jones went 0.08% lower as they fell out of favour.
The economy in the US is still going strong, PMIs remain in the expansion zone, while new job creations were also supportive to the economy. However, we also do note that the figures were less positive than markets expectations, which could suggest that peak recovery is possibly over. Another thing to consider is the jobs market, even though initial jobless claims fell below the 400,000 mark once again, the employment level is still far below pre-pandemic levels, which is a point of concern.
More importantly, inflation levels in the US remain elevated, which poses a threat to the current loose monetary policy. Although Fed chairman Jerome Powell have repeatedly said that the current inflation is transitory in nature, other Fed members have voiced out their support for an earlier scale back in QE size. With the market currently pricing in half a rate hike by the end of 2022, market expects less monetary support to the equity markets. While we are still positive on the US market, we'll opt for a balanced approach on both growth and value, and expect less upside due to the anticipated tightening liquidity.