Research Insights
20 September, 2021
US – Potential Correction Ahead?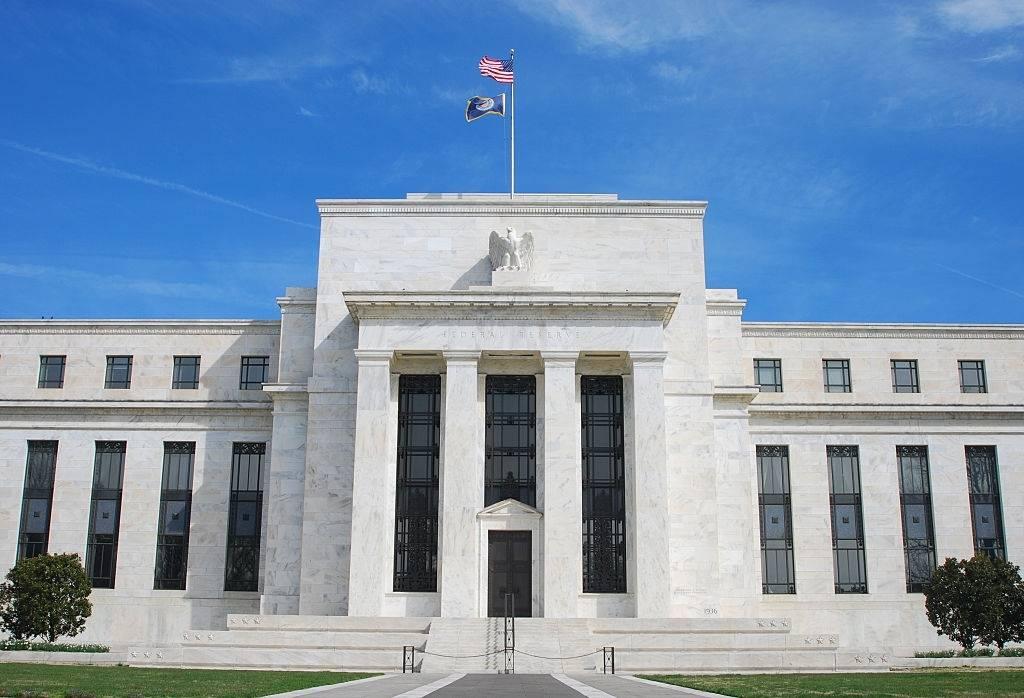 Even though the economy is seemingly slowing down, and the pandemic situation is getting more severe, US equities continue to post strong numbers. With the support of improving corporate earnings and supportive monetary policies, the NASDAQ, S&P 500, and Dow Jones were up by 4.00%, 2.90%, and 1.22% respectively over the month of August.
Economic indicators in the US continue to show conflicting signals. PMIs were slightly lower than market expectations, but the figures are still well in the expansion zone. However, consumer sentiment fared worse, hitting a near term low; inflation remained at the 10 year high, and employment data also showed dissatisfying figures, with non-farm payrolls seeing the lowest figure in 6 months. The resurgence in the pandemic have impacted business confidence and spilled over to the jobs market, suggesting that the economy might have slowed down.
Yet, the weaker than expected economy might not be entirely a bad thing for the financial markets. At the Jackson Hole Symposium, Fed Chairman Jerome Powell cited weaker employment conditions as the primary reason for holding off monetary tightening. The Fed was also surprisingly dovish over tapering, only suggesting the possibility before the end of the year, further supporting the market. However, we would highlight the risks, as the weakening economy, and the slow progress towards herd immunity also poses extra downside risk. Looking forward, while we stay positive on the US market, caution is advised, and we continue to prefer growth sectors in the portfolio for mid to long-term investments.