Japan – Lacks Upward Momentum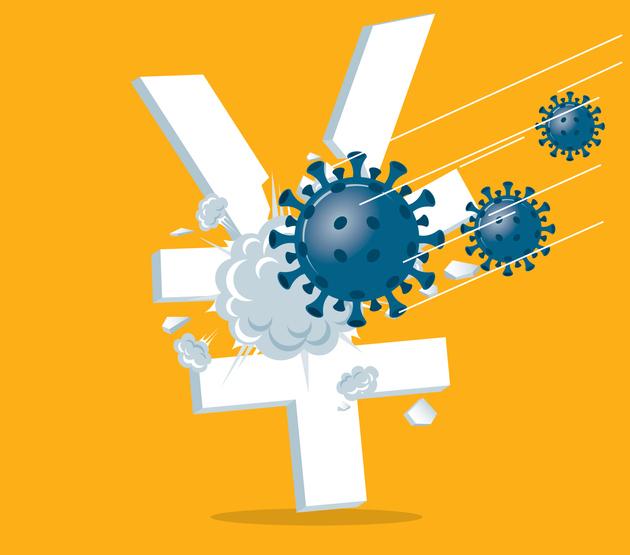 Cases of the COVID-19 skyrocketed with numerous locally transmitted cases, fears resulted in Japanese equities taking a hit, sending the Nikkei 225 Index and the TOPIX Index down 8.89% (8.67% in US$ terms) ​​and 10.30% (10.09% in US$ terms) in February.
The COVID-19 outbreak remains the elephant in the room for the Japanese economy. With hundreds of locally transmitted cases in the Island by the end of the month, the Olympic Games at the edge of cancellation, many are concerned that the outbreak could send the country into recession.
As the latest economic figures remained relatively weak, especially with the recent epidemic woes, PMI stayed in the contraction zone along with plunging business confidence. Even though the fiscal stimulation has yet to play out as it was scheduled for 2020 Q2, and the monetary support to the markets via asset purchases should continue to provide downside protection, the Japanese economy lacks a catalyst to further advance amidst weak market sentiment.
Due to the virus outbreak in China earlier, Japan is bound to miss the tourist target of 20 million, and the precarious situation of the Tokyo Olympics does not provide much reassurance in the economy. Considering that the 'black swan' event of COVID-19 is set to have a material impact on the Japanese economy outlook, we downgraded the outlook for the Japanese equity performance in 2020 from positive to neutral.