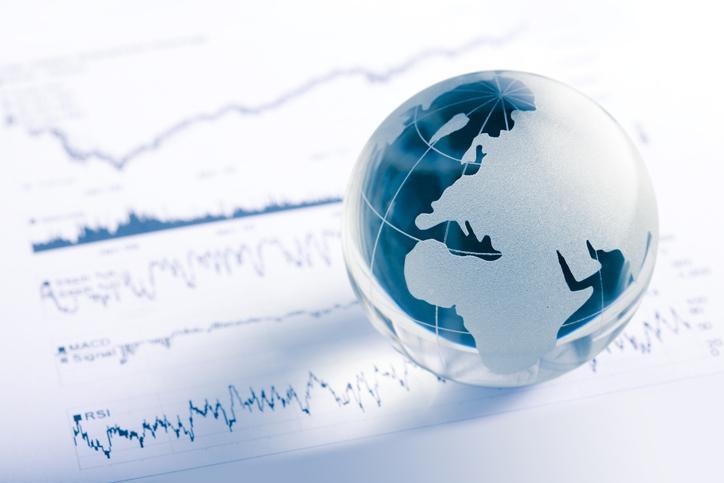 Weekly Insight June 26

United States
The number of new covid-19 cases in the United States hit a new single day record high, but President Trump said there is currently no plans for new lockdown measures. The market is still evaluating its impact on the restarting economy, limiting equity market performance. Over the past 5 days ending Thursday, the Dow and the S&P 500 fell 1.28% and 1.01% respectively, while the NASDAQ gained 0.74%. Total covid-19 cases exceeded 9.5 million globally, of which the US had a record single day increase of more than 37,000 cases on Thursday. However, White House economic adviser Larry Kudlow pointed out that even as the number of covid-19 cases surge, the economy will not be shut down again. He expects the US GDP to rebound by 20% in the second half of the year, and the unemployment rate will fall below 10% by the end of the year. In addition, Federal financial regulators have relaxed the "Volcker Rule", the market expects this to free up about 40 billion US dollars to the market. Next week, the US will release consumer confidence, ISM manufacturing data and employment figures.

Europe
European stock markets saw a slight correction. Over the past 5 days ending Thursday, the French CAC and German DAX fell by around 0.8%, while the UK FTSE dropped around 1.2%. According to the minutes of the June European Central Bank (ECB) meeting, the Bank sees the purchase of bonds as the best tool for stimulating the economy. ECB stated that the asset purchase programs implemented in the past and at the present was intended to achieve price stability, and claimed that without the asset purchase programme, the Eurozone economy would have been worse off. Regarding digital taxes, after the United States threatened to retaliate through tariffs, countries such as the UK, France, Italy, and Spain made concessions and proposed to limit the scope of the global tax. The Eurozone will release data such as the consumer price index and unemployment rate next week
China
Earlier, White House trade adviser Peter Navarro clarified that the "Sino-US trade agreement is over" claim quoted by many others was taken out of context. This news favoured the performance of China and Hong Kong stock markets, the CSI 300 index rose nearly 1% over the week, while the HSI had a large drawdown on Friday, resulting in a flat week. As for Sino-Indian relations, the two sides agreed to ease tensions on the disputed border, but it was reported that the armed forces of both sides remained stationed in the region; India will also implement strict border inspection measures and levy tariffs on Chinese imports. Next week, China will release official and Caixin manufacturing PMI data.