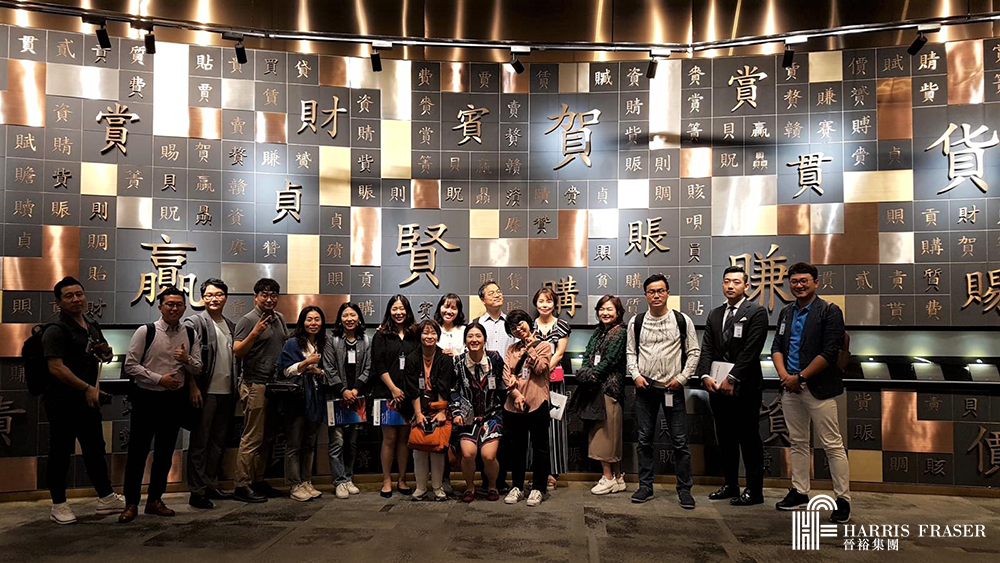 Hong Kong Financial Tour – Korean Team
Date
04 November 2019 - 07 November 2019
Harris Fraser Group Business Development – Korean Team exclusively invites introducers and clients from Korea to experience a Financial Tour in Hong Kong every two months.

In November, around 15 clients and 15 introducers have participated the four-day tour and have visited several banks, insurance companies and financial institutions including Hong Kong Monetary Authority (HKMA), The Stock Exchange of Hong Kong Limited (HKEX) and Bloomberg, etc.
Participants were provided with market updates, news and investment analysis.We are pleased to see all the clients and introducers enjoyed the toured and had a better understanding about Hong Kong and its financial market.