Company News
29 January, 2020
Harris Fraser-Important Announcement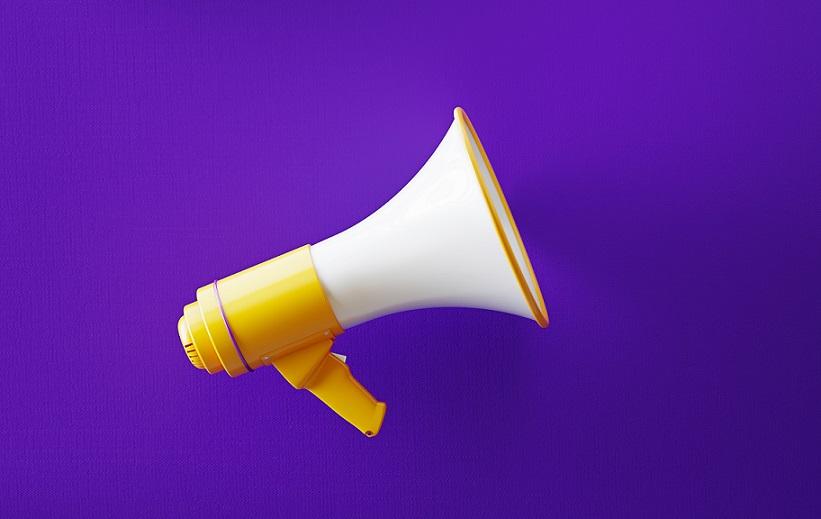 Harris Fraser remains the same service level despite the outbreak of coronavirus in Hong Kong

Harris Fraser always strives to provide the best service to our long-term business partners and clients while taking care of our employees. Our dedicated teams of professionals are working on shift and remotely to continue providing services to support businesses. However, we appreciate your understanding of any occasional delays in our response to your enquiries or requests due to providers' operation which is out of our control.

In case of any emergency, please contact your consultant or relationship manager directly.
Thank you for your understanding and we sincerely apologise for any inconvenience caused.