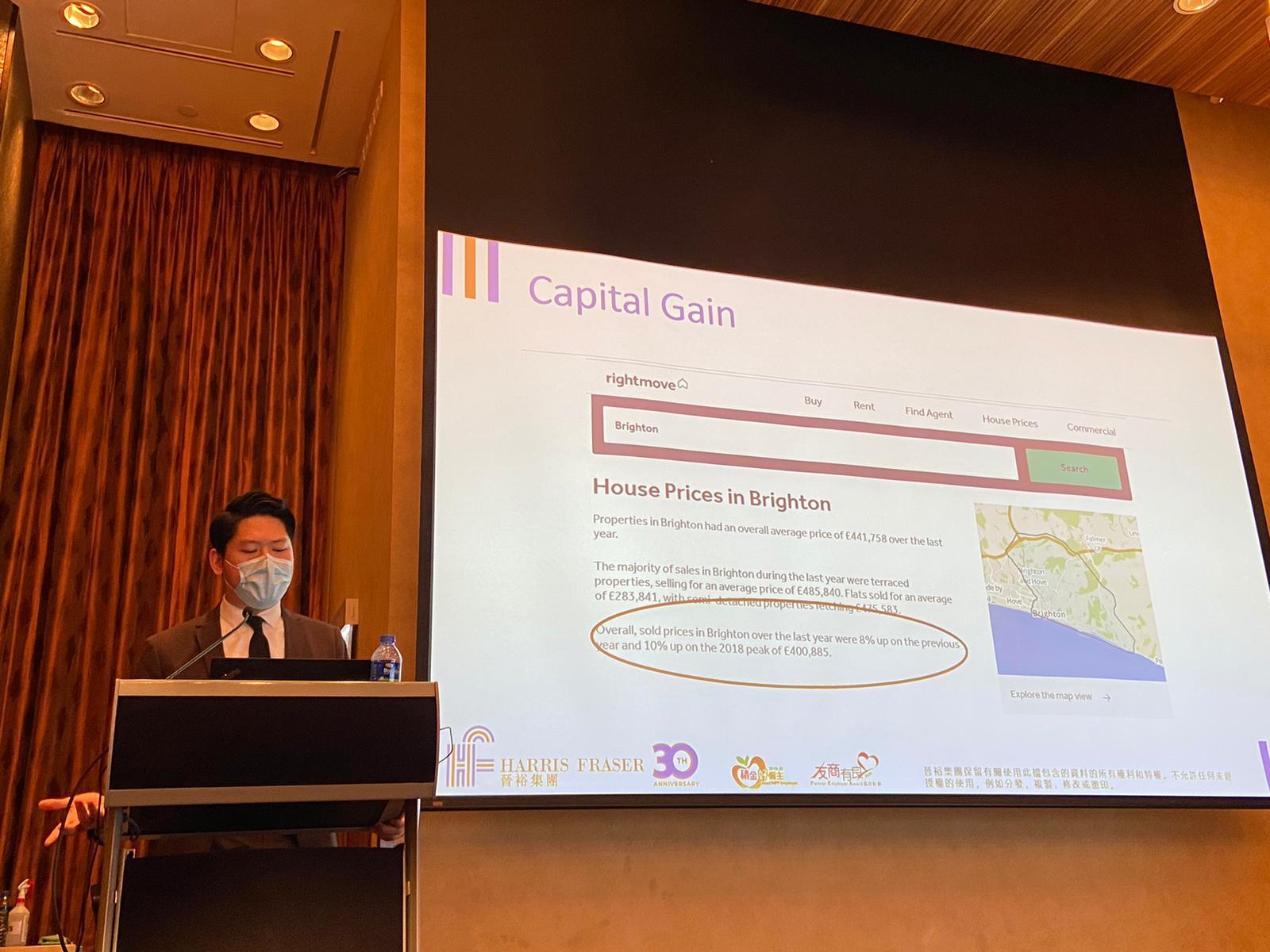 Brighton Marina Property Exhibition
Date
27 February 2021 - 28 February 2021
Where
Hyatt Regency Hong Kong, Tsim Sha Tsui
Harris Fraser hosted the first overseas property exhibition in Hyatt Regency Hotel, Tsim Sha Tsui.
Brighton Marina brings a new meaning to waterside living, with 2 beautiful blocks, creating a total of 195 superb new homes in an outstanding south coast location.
As one of the most exciting developments in the history of this vibrant city, it presents a rare opportunity to experience marina life amidst all the advantages of Brighton's rich heritage.
Brighton Marina is sold by Harris Fraser exclusively with price per sq ft. starting from 5,500 HKD. Please contact our professional consultant to know more details