Company News
18 September, 2019
Harris Fraser Group joins Mercer FundWatch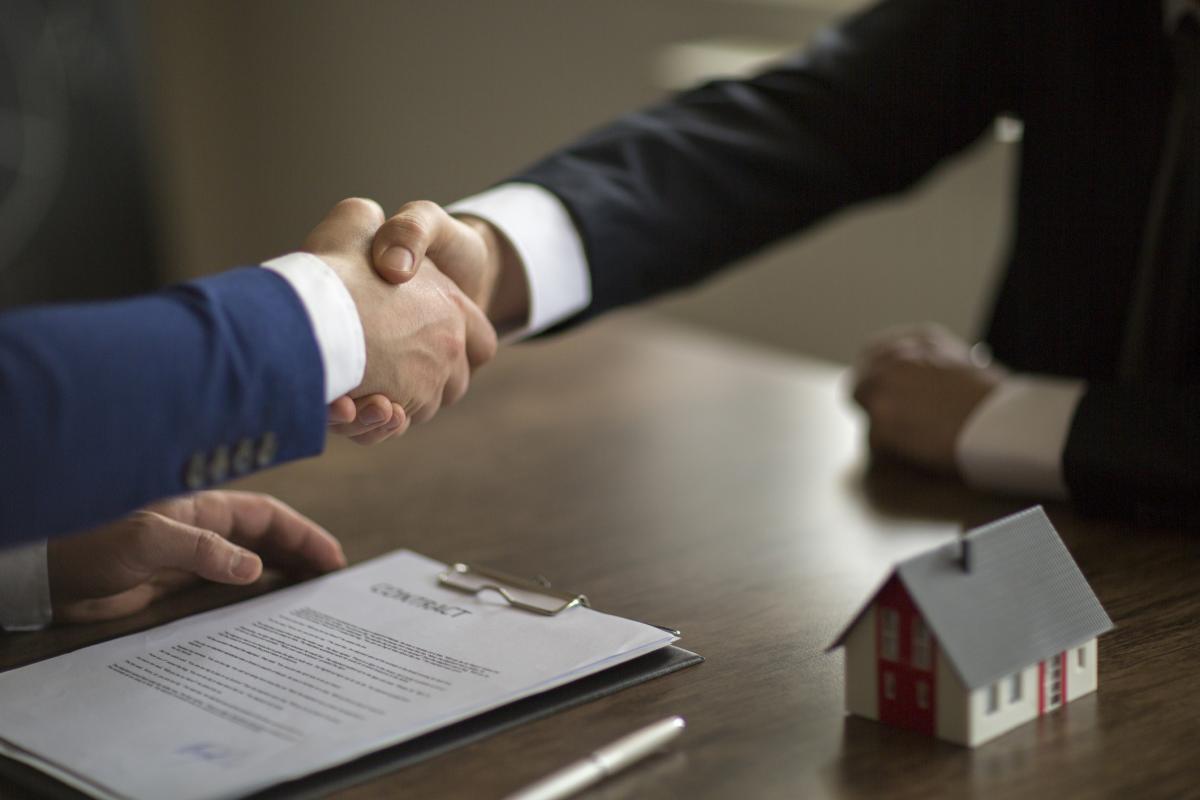 Mercer has announced that Harris Fraser Group is among the latest group of fund industry participants to join Mercer FundWatch.
Mercer, a global consulting leader in advancing health, wealth and career, and a wholly owned subsidiary of Marsh and McLennan Companies (NYSE: MMC), has announced that a leading wealth management and investment firm Harris Fraser Group is among the latest group of fund industry participants to join Mercer FundWatchtm, the forward-looking fund ratings platform that delivers objective, institutional-grade investment fund research to individual investors and their financial advisors.
Mercer FundWatch was launched last year as a free-of-charge tool for members of the Singapore and Hong Kong investing public to make more informed investment decisions.
Janet Li, Wealth Business Leader for Mercer in Asia, said Mercer FundWatch was a revolutionary new information source that would benefit fund managers and investors.
"A large and growing list of leading global and regional fund managers have submitted their funds to be rated because these firms see the significant value of our impartial research in enriching the quality of information in the market. At the same time, advisors like Harris Fraser want to ensure their clients have the best mix of data on funds," said Ms Li.
The research pipeline continues to build with an increasing number of funds available through the platform.
Tom Curtis, Program Leader for Mercer FundWatch, noted that the service was fundamentally different from other fund rating offerings.
"Firstly, we are not primarily driven by past results. Rather, we apply the same rigorous qualitative research to reviewing a fund that we do when performing research for our institutional clients," Mr Curtis said.
"Funds are rated based on our view of how likely it is that the fund will outperform the relevant index over the long term. Rather than making recommendations, we provide fund consumers and their advisors with impartial information so that they are empowered with data and insights to select a fund that suits their needs," he said.
Andy Lam, Managing Director Investment Research at Harris Fraser Group said that the firm's participation in Mercer FundWatch was part of their commitment to educating their clients.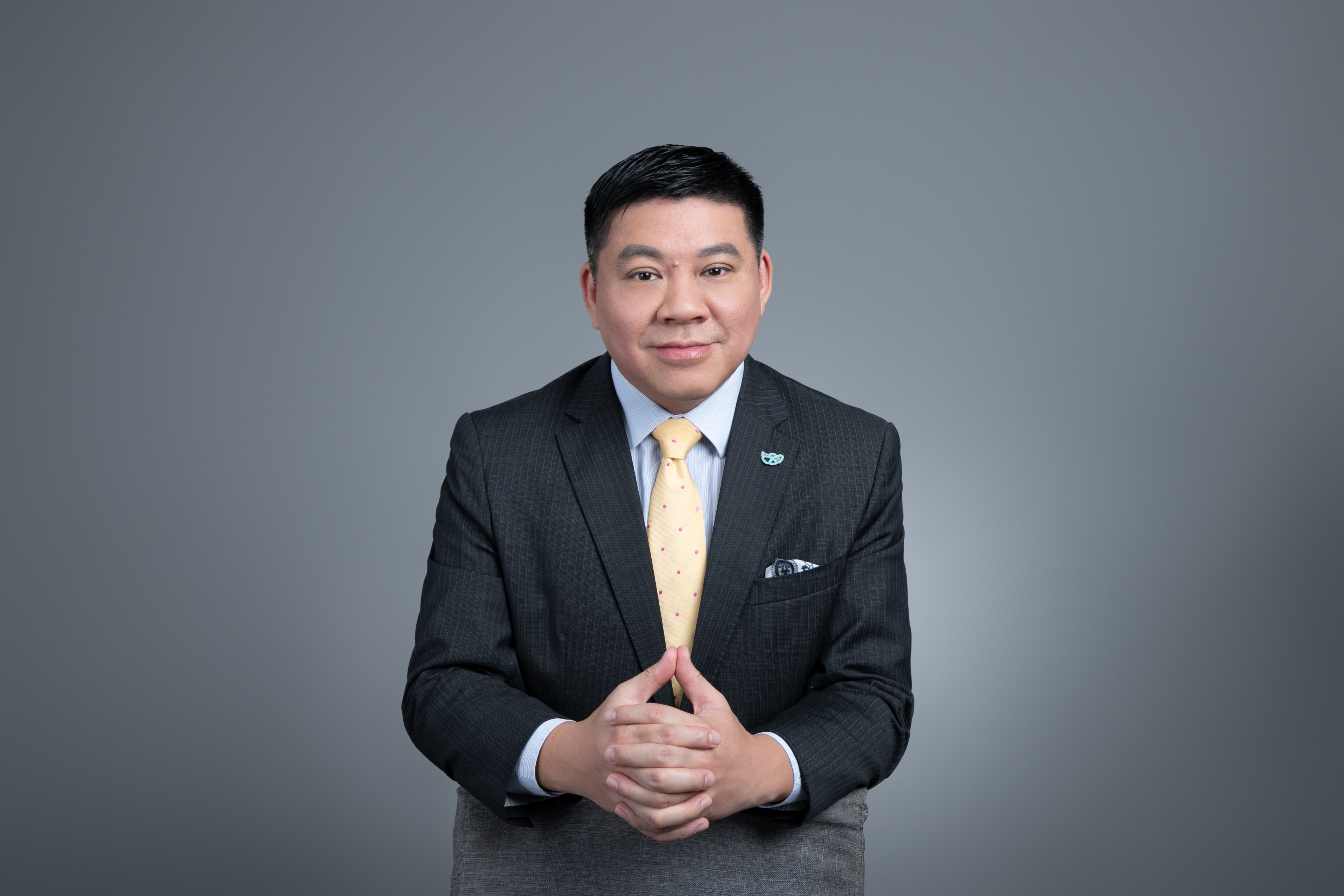 "Having been aware of Mercer's institutional research and tools for many years, we know first-hand the depth of their expertise and the caliber of their research teams and products. Accessing Mercer's unbiased reviews of funds provides our advisors with another arrow in the quiver as they work with clients to make informed investment decisions."
More information is available at www.mercerfundwatch.com. Mercer's research is impartial and not influenced by client relationships.
About Harris Fraser Group
The Harris Fraser Group specialises in wealth and investment management.
The Group's mission is to be clients' trusted wealth and investment management partner. Harris Fraser's team of experts provides bespoke financial advice backed by thorough research to achieve clients' financial goals. Their extensive and diversified services go beyond traditional financial offerings.
In 2018 Harris Fraser Group became the wholly owned subsidiary of Mason Group Holdings Limited (stock code: 273.HK).