Research Insights - Cloned - Cloned
16 February, 2023
Fixed income – Buying IG Bonds in the Volatile Market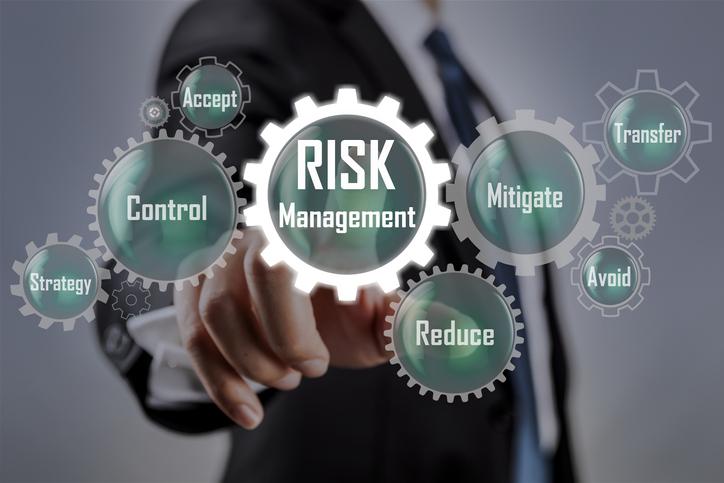 Fixed income posted decent gains at the start of the year, as markets expect inflation to ease over the year, and in turn monetary policy tightening are likely ending soon. In the month of January, Bloomberg Global Aggregate, US Investment Grades, US High Yields, and Emerging Markets US Dollar Bonds gained 3.28%, 4.01%, 3.81% and 3.20% respectively.

Inflationary pressures in major economies apart from China and Japan continued to ease, as energy and goods prices fell. Given the expectations of a gradually easing inflation, we tend to agree with the market's view that further global monetary policy tightening is expected to be limited. At the time of writing, markets are pricing a slower pace of rate hikes, and would only take place in the first half of the year. Henceforth, our outlook for bonds is largely unchanged, we maintain our call to overweight in IG bonds, and lean slightly positive on duration.

With global rates close to the terminal rates, we expect less downside in bond prices. We also do recognise the risks of inflation staying higher for longer, which could increase further interest rate risks in the market, hence our mere slight positive tilt on duration. On the other hand, the slowdown in the economy, and the risks of recession, could boost the performance of IG bonds, while being relatively insulated from the widening credit spreads. We continue to recommend holding more IG bonds in the short term before opportunity presents itself in the equity space.