Emerging market – Opportunities amidst the epidemic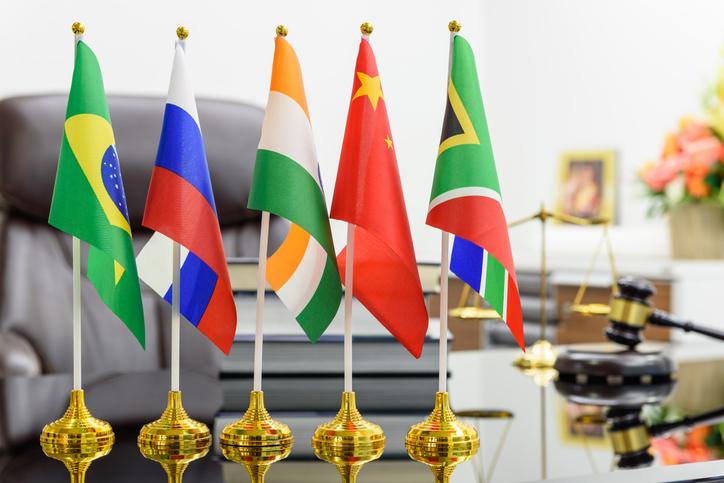 Undeterred by the resurging infection figures, emerging markets continued to gain over the month, the MSCI Emerging Markets Index gained 6.96% in June.
The epidemic continued to spread across emerging markets, with major EM economies like Brazil, Russia and India claiming the next 3 places for total covid cases after the US, yet local governments still continued to proceed with their original reopening plans. With the second wave outbreak underway, one might be concerned over its economic impact on the recovering economy. As repeatedly mentioned, with the epidemic as an example, emerging markets will continue to face extended external risks, which would serve as the main concern over investing in the region.
Betting on a gradual recovery in the global economy, emerging markets pose as a more attractive alternative with stronger rebound potential, considering the developed markets' higher valuation. If the market sentiment continues to improve and the epidemic situation does not significantly worsen, we could possibly see EM outperform DM in the short to mid-term. Among emerging markets, we continue to see Asia markets as a better option over Latin America, prioritizing the Vietnam market in particular for its stronger secular growth.