Research Insights - Cloned - Cloned
20 April, 2023
Japan – Positivity in the Longer Term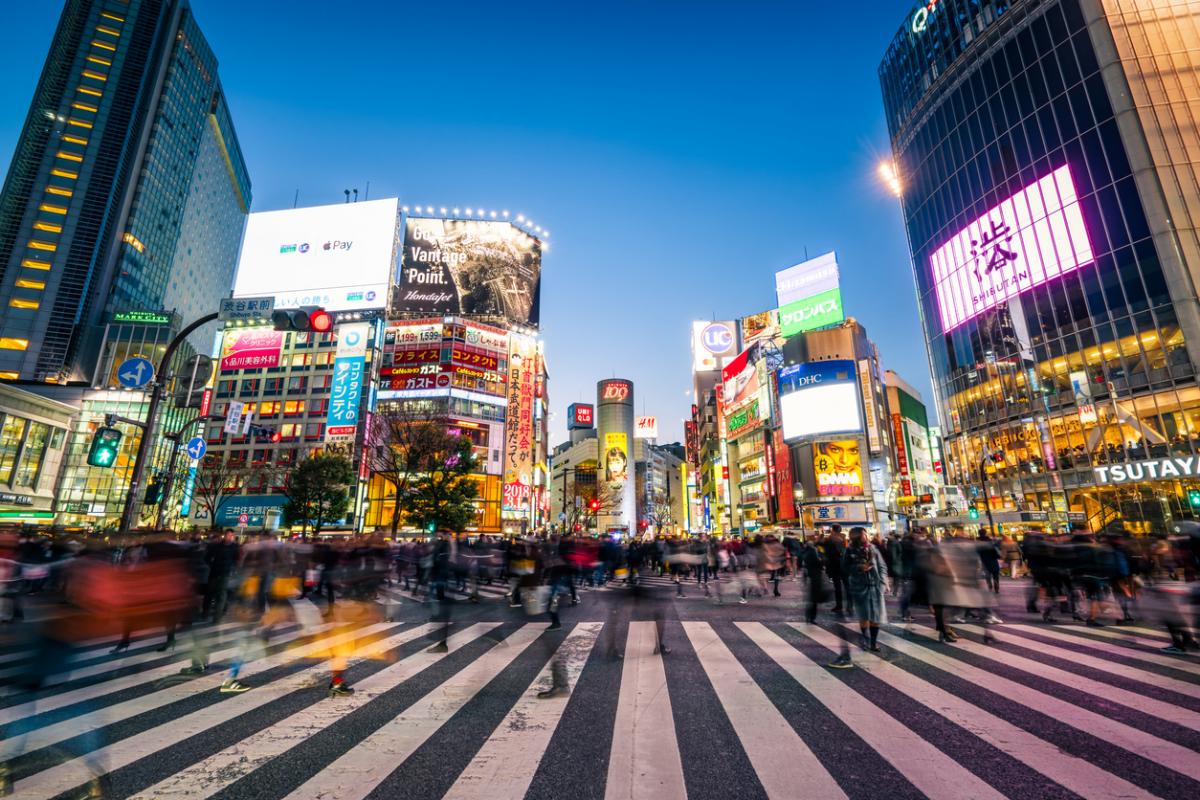 The Japanese Yen appreciated 2.49% against the Dollar during the month, largely on the back of lower expectations for Fed tightening ahead, as well as safe haven seeking amidst the global banking volatility. Over the month of March, the Nikkei 225 gained 2.17% (4.51% in US$ terms), while the TOPIX was 0.51% higher (2.81% in US$ terms).

Fundamentals have continued to improve in Japan, services stayed strong, partly due to the complete reopening of the country. Retail sales and industrial production grew more, household confidence is equally strong, possibly due to the gains in wages and a more healthy inflation outlook. Overall, Japanese economic fundamentals stay sound amidst the global uncertainty, the easing of global energy prices also helped release the pressure on domestic consumption, we are positive on the economy outlook as the lagged boost from reopening should take place in the coming few months.

Apart from the relatively healthy fundamentals, the 114 trillion Yen fiscal budget will likely provide support to the economy and households; whereas the new BOJ President Kazuo Ueda highlighted that the Bank is more concerned about inflation undershooting the target in the long term, the loose policy should continue to provide some support to the current equity valuations. That said, while the outlook on the Japanese market is relatively positive compared to the global average, considering the current price levels, we would remain conservative and revisit after a more significant correction is observed.