Europe – Recession Fears Continue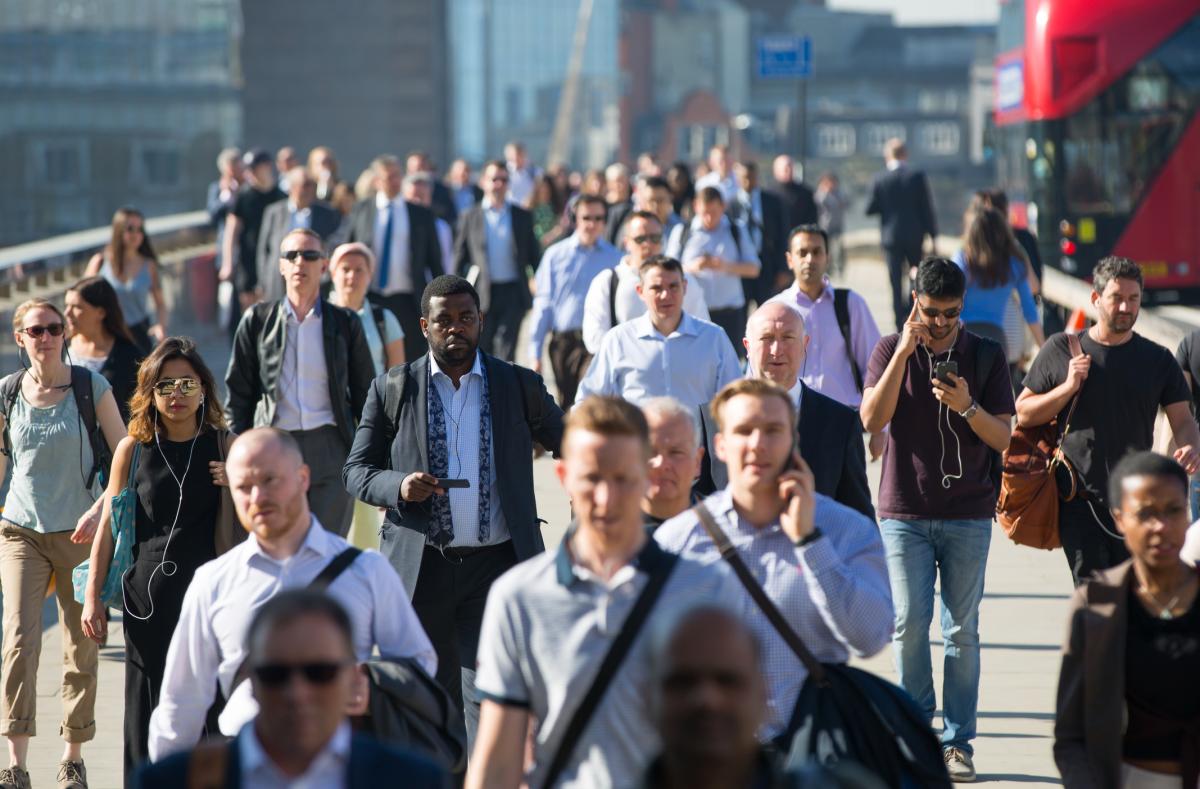 As virus fears spread through the market at the end of the month, European stock markets recorded one of the largest single day falls in recent years.
As a result, the European STOXX 600 was down by 8.54% (9.21% in US$ terms) in February.
While Brexit matters were overshadowed by the COVID-19 outbreak, EU officials are set to approve the trade talk mandate after the official leave of the UK from the single bloc. EU leaders including Irish foreign minister Simon Coveney urged the UK to start implementing new border rules within months as a matter of good faith, so as to better progress the much needed trade talks before the deadline at the end of 2020.
As for the COVID-19 outbreak, confirmed cases in Europe skyrocketed with the thousands of newly confirmed cases in Italy. Fear in the markets increased, many are also concerned about a supply shock due to the impact of the virus in China. Combining that with the falling global demand and China in particular, the impact on earnings has still yet to be fully realised in European equities.
Fundamentals continued to show improvement. Although Eurozone manufacturing PMI continued to improve, it remained in the contraction zone for thirteen consecutive months, while the Euro Area Economic Sentiment Indicator surprisingly rose to 103.5 in February despite the ongoing COVID-19 outbreak. Overall, we remain less optimistic on the European equity outlook, as fundamentals remain weaker and the actual impacts of the COVID-19 on the European economy have yet to be fully realised.