Emerging Market – Remains under Pressure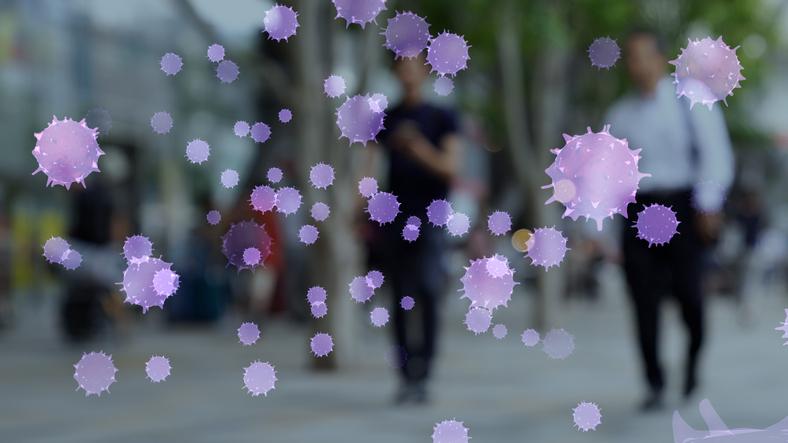 COVID-19 fears continued to weight down on global emerging markets.
As global ex-China confirmed cases of the virus increased at an alarming rate, market sentiment rapidly deteriorated as worries of a global epidemic grows. The MSCI Emerging Market Index declined 5.35% in February.
2 months into the New Year and global external shocks showed no signs of slowing down. Just as China reported a slowdown in new cases of COVID-19, South Korea, Italy, Iran, and Japan picked up the 'slack' and reported an explosive rise in new cases. This heightened worries in falling global demand and supply chain disruptions, which could pressure emerging markets and mute potential rebounds in economic growth. In particular, most African countries, and a majority of Latin America are expected to suffer due to the softer demand in the world's second largest economy.
External risks remain, and we stay neutral on EM in the short to mid-term. Until the complete impact on the global supply chain is better understood, we would suggest investors to exercise more caution before investing in the relatively fragile market.