Insights
16 January, 2020
Europe – More complicated post-Brexit negotiations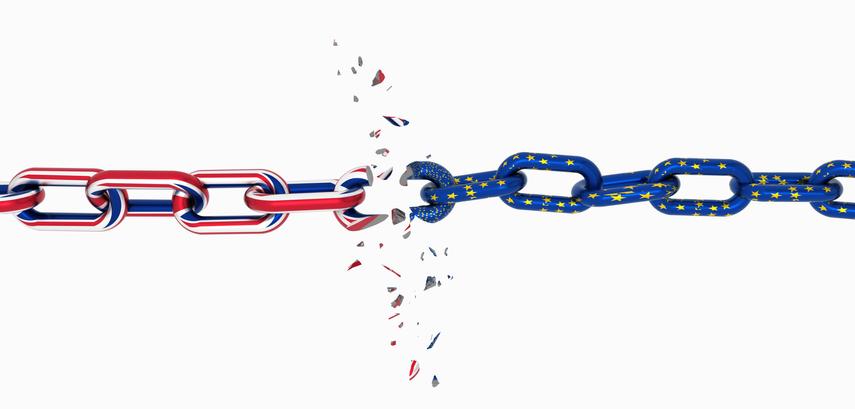 Although the latest development on Brexit worried some, with a more solid outlook of a 1st stage trade deal between US and Chins, general market sentiment improved, and the European STOXX 600 Index rose by 3.06% (4.04% in US$ terms).
As expected the Conservatives has regained control of the parliament, which reduced the level of uncertainty in UK. The Brexit Bill has passed the Second Reading at the Commons, but it remains to be seen whether the amended bill will be passed with Boris Johnson's latest addition of 'no further transition period extension'. Trade commissioner Phil Hogan dismissed Johnson's idea of no extension claiming that the UK-EU trade deal negotiation will be impossible within 11 months.
Fundamentals remained weak. Eurozone manufacturing PMI improved yet stayed in the contraction zone for eleven consecutive months, the Euro Area Economic Sentiment Indicator, further recovered to 101.5 in December, showing the slightest signs of revitalization. Even though Brexit matters seemed to straighten out, the more complicated problem of negotiating a post-transition trade deal would follow the official Brexit, bringing more uncertainty to the region. Thus, with weaker fundamentals and more volatility, we see limited upside for the European markets in the short term.