Insights
19 November, 2019
Japan – Stagnant Economy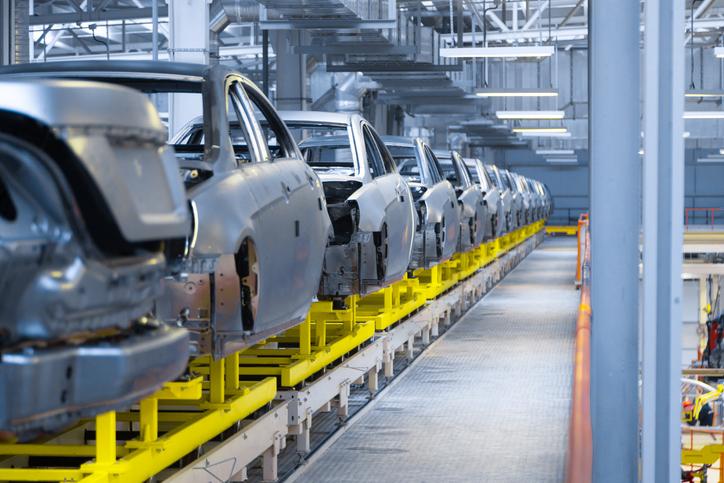 The Nikkei 225 Index and the TOPIX Index rose 5.38% (5.55% in US$ terms) ​​and 4.99% (5.15% in US$ terms) respectively in October.
South Korea's President Moon Jae-in finally held a discussion with Japanese Prime Minister Shinzo Abe during the ASEAN meeting in Bangkok. As both sides showed preliminary steps towards resolving the feud, higher-level talks may be held later on to mend the relationship.
On the US-Japan front, with progress on the US-Japan trade deal, it is anticipated that Japan can avoid the automobile related tariffs that the US president Trump has repeatedly threatened. That said, the political uncertainties has yet to clear completely, those who wanted to avoid such risks could consider limiting their exposure to the region.
On a side note, although Bank of Japan's Governor Haruhiko Kuroda said the BoJ will not limit itself to interest rate cuts, it is speculated that the BoJ might follow its global peers and slash interest rates further into negative territory in near future. According to the Bloomberg interest rate futures, there is a 38% chance that there will be a cut in Jan 2020, which might provide additional liquidity and support to the markets. Other than that, fundamental issues remain within the Japanese economy, economic figures continue to show mixed results.
On one hand the Japan October Manufacturing PMI further worsened and stayed in the contraction range. Yet, industrial production went positive YoY, and retail figures exceeded expectations. Overall, the Japan-wide manufacturing sector's outlook continues to stay negative while the service sector showed better resilience. As we have yet to see significant recovery in the fundamentals, we retain our neutral rating for the market.