Research Insights
26 July, 2021
Japan – Economy Still on the Weaker End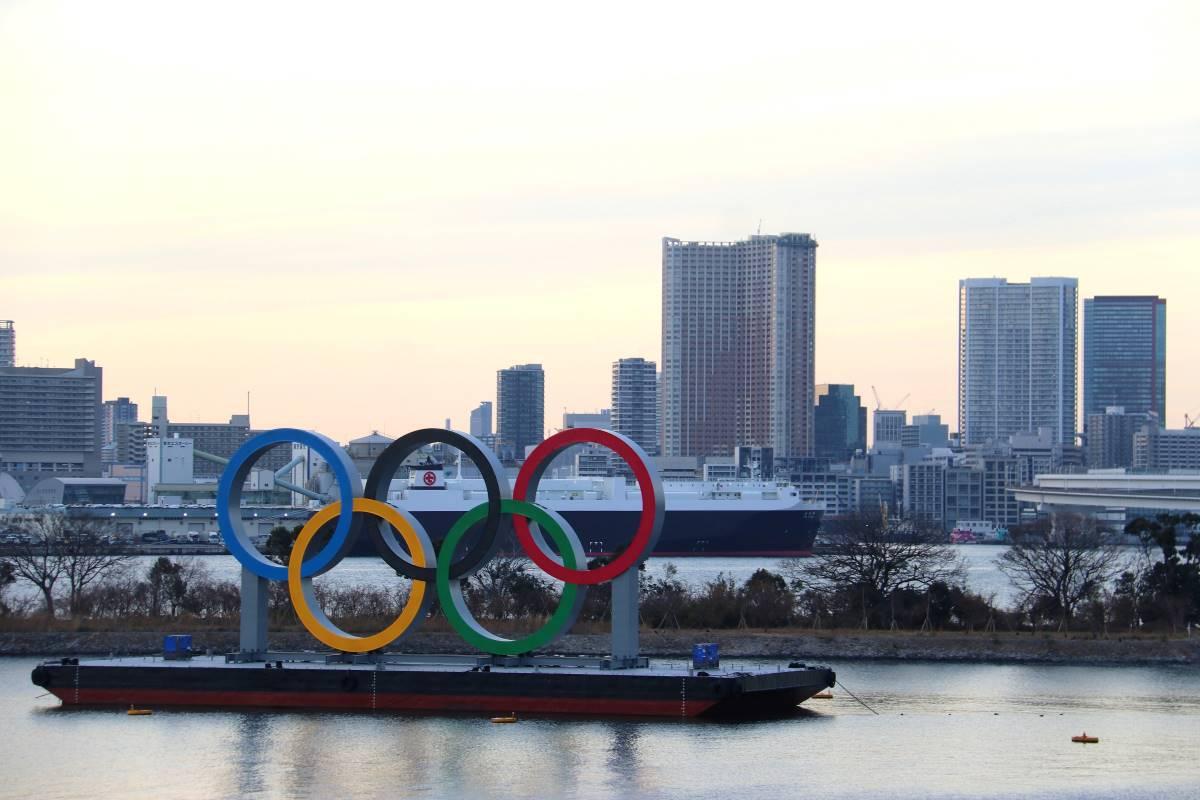 While monetary policy remains supportive of the Japanese equity market, the economy is still frail, market sentiment remains subdued. The Japanese market had a rather muted performance in the month of June, and was further impacted by the strong dollar run over the month, Nikkei 225 index was down by 0.24% (-1.68% in US% terms), while the TOPIX index was slightly up by 1.07% (-0.39% in US$ terms).
Economic fundamentals in Japan were mixed. Japanese Household spending has grown YoY, mainly due to the low base effect in 2020, but industrial production stalled. Moreover, PMIs could likely have peaked, as there has been a slowdown in the figures. The services sector likely remains under pressure, as the reading has been in the contraction zone since February 2020. The overall economic outlook remains rather weak.
While daily cases are nowhere as high as the 2 previous peaks, the COVID epidemic situation in Japan is worsening. The government have officially announced spectator bans on most Olympic events, citing pandemic concerns as one of the main reasons for the ban, which further reduces Olympic related economic benefits. With the epidemic situation and economic conditions working against the market, we remain less confident in Japanese equities and would refrain from overweighting in the market.