Research Insights
26 November, 2021
Weekly Insight November 26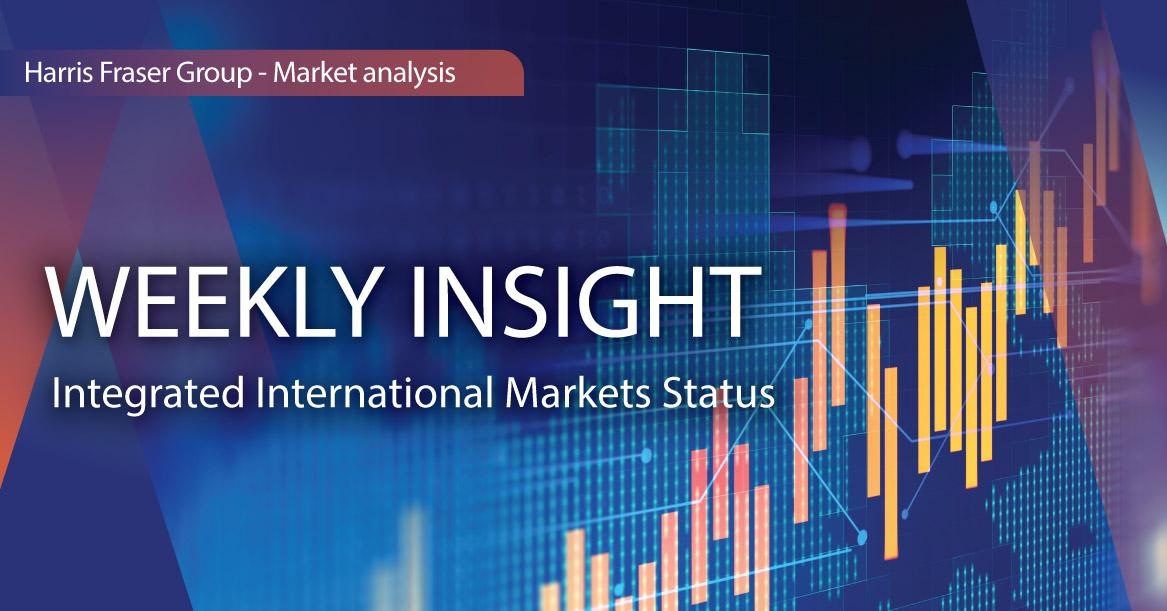 Weekly Insight November 26
US
The US stock market was closed on 25 November for Thanksgiving. Over the past 5 days ending 24th, the Dow and NASDAQ were down 0.35% and 0.48% respectively, while the S&P was up 0.27%. On the economic front, US Q3 GDP was revised upwards to 2.1% QoQ, but the figure was still slightly below market expectations of 2.2%. US President Joe Biden formally announced the nomination of incumbent Federal Reserve Chairman John Powell for a second term, and also nominated Lael Brainard as Vice Chairman. Following the announcement, short-term interest rate suggests more hawkish expectations for the Fed, with the market anticipating a rate hike as soon as July next year.
As for the shortage of crude oil, the US government announced the release of 50 million barrels of strategic reserves, and oil prices briefly spiked as the market felt that the release was insufficient. However, OPEC later said that the release of the US strategic reserves was expected to increase supply by 1.1 million barrels per day, which would result in an oversupply in crude oil early next year. At the time of writing, WTI crude futures prices had plunged to US$73.4 per barrel. Next week, the US will release several important data including November employment figures and the ISM manufacturing index.
Europe
The UK and German and French stock markets moved in opposite directions, German and French indices were down 1.50% and 0.51% respectively over the past 5 days ending Thursday, while UK equities were up 1.20% over the same period due to the weakening of the Euro against the Pound. The epidemic in Europe is seemingly worsening with the French Prime Minister tested positive, the WHO now expects the death toll in Europe to reach 2.2 million by March 2022. The minutes of the October meeting of the European Central Bank (ECB) showed that the members believe the Bank needs to set aside sufficient policy options beyond its meeting in December this year. Across the Channel, Bank of England Governor Andrew Bailey stated that if wages rise as a result of inflation, the Bank will have to take action. Next week, Eurozone will release the preliminary CPI for November and the market is expecting a fall of 0.2% MoM.
China
A new COVID variant found in South Africa caused panic in the market, and reports that the Mainland would ban some online payment methods weighed on Hong Kong's tech heavyweights and dragged down the market, the Hang Seng Index fell 2.67% on and extended its weekly loss to 3.87%. China's A-shares though were relatively stable, only slightly falling 0.61% for the week. According to reports, China will ban the personal money reception codes on WeChat and Alipay from 1st March next year. Next week, the official manufacturing and non-manufacturing indices will be released, as well as the Caixin China Manufacturing and Services Indices.