Research Insights
1 April, 2021
Weekly Insight April 1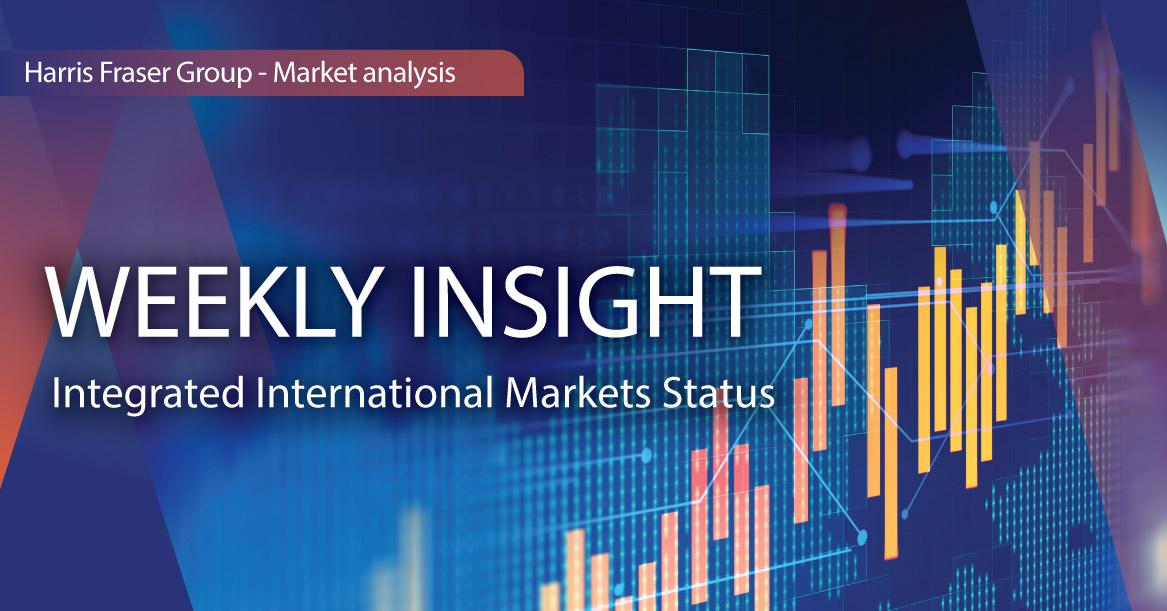 US
US bond yields fielded a recent rally, briefly surpassing the 1.75% level, and global COVID cases are on the rise, but these factors had an immaterial impact on the markets, as global equity markets went higher, the 3 major US equity indexes gained 1.73 - 2.20% over the past 5 days ending Wednesday. Vaccinations in the US continue their rollout, and cases in the US remained under control compared to Europe, market sentiment remains positive as evidenced by the economic indicators such as the Michigan consumer sentiment and the consumer confidence index, both hitting the highest level since April 2020. Biden unveiled the latest infrastructure plan on Wednesday, boosting market sentiment as the proposed USD 2 trillion plan is expected to strengthen the economy, but this could potentially face staunch resistance in the Congress. Next week, US will release the latest ISM services index and JOLT job openings data, alongside with the March FOMC meeting minutes.
Europe
European stock markets have recovered, with French and German markets up 2.02% and 2.72% respectively over the past 5 days ending Wednesday, whilst UK markets showed little movement. As the epidemic staged a comeback in Europe, France announced a fresh round of lockdown measures earlier. The ECB's chief economist Philip Lane said the bank must act as an important stabilising force for the Eurozone economy, as the COVID epidemic will have a lasting impact on the region's economy. The ECB also expressed concerns over rising long-term bond yields, with ECB President Christine Lagarde suggesting that the central bank would use all necessary tools if market participants tried to push bond yields higher. Next week, the Eurozone will release its unemployment rate and Sentix investor confidence index.
China
Despite the continued rebound in the US dollar, confidence in the market has gradually stabilised following the Archegos implosion, with the Hong Kong and Chinese stock markets in the green for consecutive trading days, the CSI 300 Index and Hand Seng Index were up by 2.48% and 1.72% respectively over the past 5 days ending Wednesday. China's official manufacturing and non-manufacturing PMIs for March were 51.9 and 56.3 respectively, both exceeding expectations. It was also reported that China is considering setting up a new stock exchange to attract foreign companies to list in China, raising concerns about the future of the HKEx (388). Separately, Xiaomi (01810) announced the establishment of a wholly-owned subsidiary to develop its smart electric vehicle business.