Research Insights
26 March, 2021
Weekly Insight March 26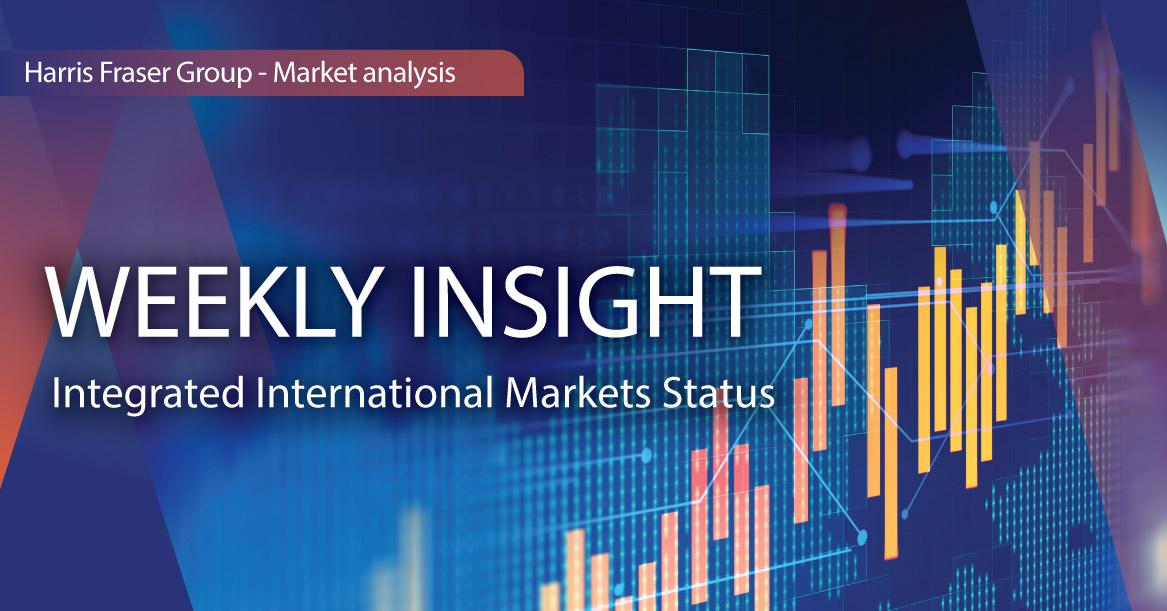 US
US bond yields have retreated, but the global epidemic is showing signs of resurgence. As the Fed Chairman has said that the Fed will gradually reduce bond purchases "when the economy is all but fully recovered", global equities went lower, led by the technology sector. The Dow, S&P 500, and NASDAQ fell between 0.15% and 1.06% over the past five days ending Thursday. While vaccine distribution has made visible progress, the global epidemic has taken a turn for the worse, and investors are weighing the prospects of economic growth and inflation. U.S. Federal Reserve Chairman Jerome Powell said he would not stop the extraordinary monetary policy support until the economy is close to a full recovery, but also said he would gradually reduce bond purchases as concrete progress is made towards economic goals. The 10-year yield on Treasuries has now fallen back to around 1.62%. Next week, the US will release data on consumer confidence, the ISM manufacturing index and the unemployment rate, all of which are expected to improve significantly.
Europe
Equities in the UK, France, and Germany fell 1.04% to 1.82% over the past 5 days ending Thursday as signs of the worsening outbreak in Europe raised fears that the economic recovery may be affected. ECB President Christine Lagarde said uncertainty remained over the short-term economic outlook, due to the state of the epidemic and the pace of vaccinations, but added that the bank would utilise all instruments in due course to ensure inflation would stay on track. Earlier data showed that the local economy was improving, with the Eurozone's preliminary March manufacturing PMI coming in at 62.4, ahead of market expectations of 57.6. Next week, the Eurozone will release CPI figures for March, market expects the YoY growth to accelerate to 1.4%.
China
US-listed China stocks slumped, dragging the Hong Kong stock market down. The Hang Seng Index is down 2.26% for the week, while the CSI 300 Index rebounded from earlier losses to end the week in green. Driven by the weakness in China concepts and the strengthening Dollar, Hong Kong equities showed short-term weakness, falling for 5 days in a row and lost over 1,500 points. The market is concerned about the Mainland's monetary policy, as the PBOC reiterated the need to maintain a stable, flexible, precise, and reasonably appropriate monetary policy. Next week, China will release the official manufacturing and non-manufacturing PMIs, and the Caixin China Manufacturing PMI for March.