Insights
30 September, 2019
Weekly Insight-September 27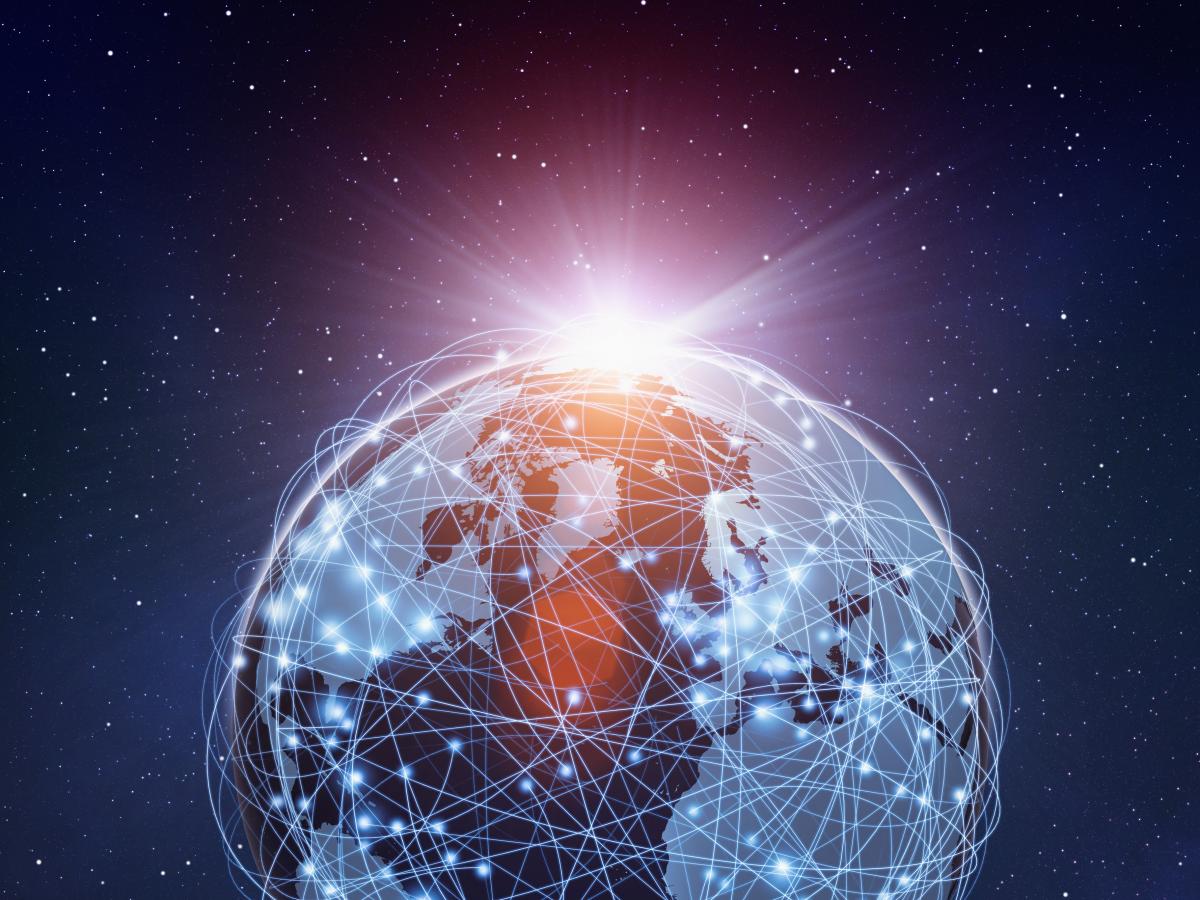 Weekly Market Insight for September 27
US
As Chinese trade negotiators cancelled the US farm visit last week, stock markets tumbled as the prospects of an early trade deal diminish. President Trump later on reassures the market, claiming that a deal to end the trade war "could happen sooner than you think" on Wednesday, he also mentioned reaching an early trade agreement with Japan on agricultural products, relieving the tensions built up and providing support to the market. All 3 major indices recorded a slight drop of 0.75-1.86% over the past 5 days ending on Thursday. Economic figures released over the week came as a surprise. While Manufacturing PMI and Q2 Core PCE (QoQ) posted surprisingly strong figures, the more important Services PMI and Consumer Confidence Index both missed expectations, which highlights possible economic downturn in Q3 2019. Durable Goods, August Core PCE and University of Michigan Consumer Sentiment figures will be released later tonight, while ISM Employment & Manufacturing, Unemployment, and Non-farm Payroll figures will be released next week. From the figures, investors will be able to catch a better glimpse of the US economic health.
Europe
As of Thursday, most European markets has recorded a drop with STOXX 600 dropping 0.76% over the past 5 days. As the Supreme Court ruled that the prorogation of the parliament was unlawful, MPs resumed work on Wednesday amongst Brexit chaos. While EU leaders agree there is likely to be another extension to the Brexit deadline, the defiant UK Prime Minister Boris Johnson insists on leaving the EU on 31 October "no matter what". Investors should continue to keep an eye on the further development as the deadline closes in. European economic figures were terrible, with all major PMI figures missing expectations. In particular, Markit Germany Manufacturing PMI even fell to 41.4, which is the lowest point ever since mid-2009. Poor economic figures due to global political uncertainty will likely plague the markets in the coming months as the trade war and Brexit continues. Next week the market will be mainly focusing on European retail, PMI, and CPI figures, plus UK PMI and GDP figures.
China
Chinese markets recorded a dip over the week ending on Friday, with drops ranging from 1.82-3.77% across major indices. Industrial profits dropped by 2% YoY in August, mainly due to a 3.2% drop in the manufacturing sector, combining that with the negative PPI figures and we could catch a glimpse of the trade war effects building up. China's Foreign Minister Wang Yi mentioned that China is willing to increase the purchase of US goods, hoping both sides can reach a trade deal soon, echoing Trump's earlier remarks. With positive news building up in the background, we could expect Chinese markets to react positively, especially as the National Day closes in, the government is expected to provide better support to the markets. Just right before China enters the weeklong holiday, Caixin PMI data is scheduled to release on Monday, which could provide further insight into the manufacturing sector health.