Research Insights
21 February, 2021
Emerging market – Macro Factors in Favour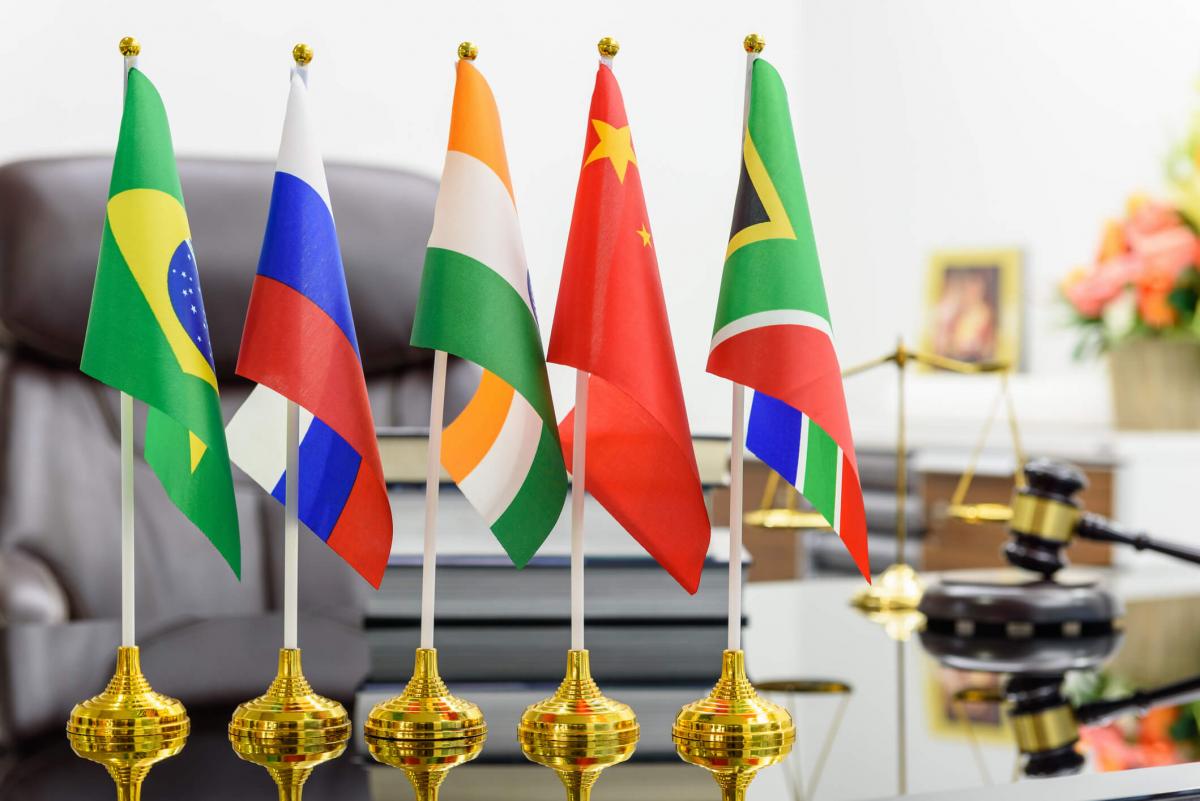 Driven by capital inflows into the emerging markets from various sources, EM indexes grew in the early parts of the month, yet still followed global markets and retracted at month end. MSCI Emerging Markets Index rose 7.15% in the month of January.
As we have reiterated multiple times, our base case for 2021 has never changed. We still expect global economic recovery efforts to continue, as shown by global governments' continued push for vaccination programmes. While the risk to the economy remains until global herd immunity is reached, global epidemic cases seemed to have retreated from the earlier peak, suggesting a continuance of the recovery theme which is positive to emerging markets.
In addition, the US Dollar should further weaken under the impacts prolonged quantitative easing and ever widening budget deficit. This will also be positive for the emerging markets considering their strong negative correlations to the Dollar, as the weaker Dollar tend to drive capital to non-USD assets. Emerging markets as a whole will stay as an attractive investment as economic growth in EM economies are expected to outpace developed markets in a cyclical market. Although emerging markets across the globe offer similar opportunities, we would suggest more focus on Asian markets where we believe the growth outlook is the most positive and the key issue of pandemic is better controlled.