Research Insights
18 February, 2021
US – Sentiment Positive despite Expensive Valuations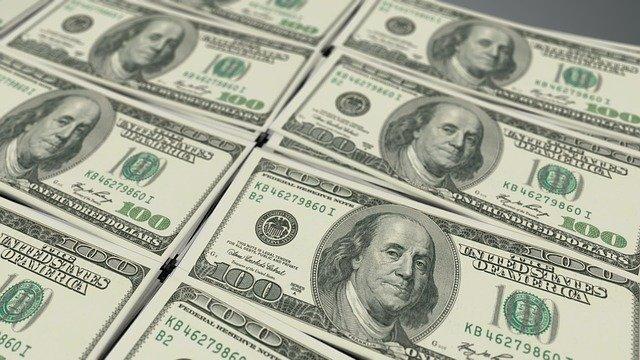 Global markets ended the first month of the New Year on a scrappy note, as multiple opposing factors came into play. Further shaken by the notion of retail investors VS hedge funds, volatility went higher in the wide market. Over the month, the S&P 500 and the Dow were down 1.11% and 2.04% respectively, while the NASDAQ gained 1.42%.
Corporate earnings season started and the market was particularly concerned about the impact of the epidemic in late December, where there has been a reintroduction of the lockdown measures. Up to date, the results were not as bad as markets feared, as more than 80% of the reporting S&P 500 companies still managed to beat market expectations. Economic fundamentals also stayed positive, as various leading indicators such as consumer confidence and PMIs hint at positive outlooks.
Epidemic wise, the country seems to be heading for improvement. Daily new cases and deaths seems to be coming down from the earlier peak, and the vaccination programmes are indeed making slow but visible progress, which puts the US far ahead most other countries. However, it is still too early to make the call that the epidemic will be over within 2021 1H, the currently expensive valuations also show larger potential drawdowns compared to the upside, which suggests exercising caution in the short to mid-term.