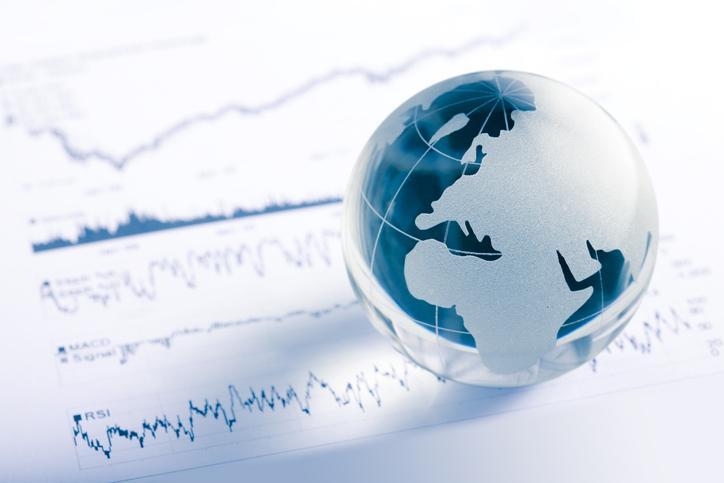 United States
Recently, both incidents of the intensifying Sino-Indian border conflicts and the rising North-South Korea tensions have garnered much market attention. According to the latest info, after bilateral talks, China has released 10 Indian captives, seemingly implies that Sino-Indian tensions are cooling down. On the other hand, the epidemic situation once again drew market attention. We saw a rapid increase of new covid-19 cases in some US States, while the local Beijing government also identified a serious epidemic situation in the city, market fears grew over the possible second wave outbreak. Nevertheless, we have yet to see the epidemic situation and geopolitical developments bring great impact on the investment market. In the US, the Fed announced earlier that it began purchasing corporate bonds, other sources reported that the White House is drafting a trillion dollar financial stimulus. With the uplifting US retail figures, US stocks put an end to the recent correction, and the NASDAQ rebounded, challenging the 10,000-point level. Over the past 5 days ending Thursday, the Dow and S&P 500 rose about 3.7%, while the NSADAQ gained nearly 4.8%. The US will release data such as manufacturing PMI and core PCE next week.

Europe
European stock markets followed global markets and rebounded. Over the past 5 days ending Thursday, the UK, French, and German stock indexes rose between 2.4% and 3.0%. After the interest rate meeting, the Bank of England (BoE) kept the interest rate unchanged at the record low of 0.1%, announced a £100 billion increase in the scale of asset purchases, but will slow down the rate of purchase. In the BoE statement, it was reported that the recent data implied that the UK economy had started its recovery since May, so the Q2 GDP contraction may be less severe than the earlier forecast. Leaders of EU member states held a video conference on Friday to discuss the 750 billion euro economic recovery plan, EU budget commissioner expects the plan to receive support from all member states in July. Eurozone will release data such as manufacturing PMI and consumer confidence index next week.
China
Despite the risk of a second wave outbreak in Beijing, Chinese and Hong Kong stock markets still saw gains, the CSI 300 index rose 2.4% over the week, while Hong Kong stocks also rose around 1.4%. As the number of second wave infections in Beijing reached 180, the local government implemented preventive measures, such as school closures and restoring local community control measures, most flights in and out of the city are also cancelled. As for the Sino-US trade relations, after both sides met in Hawaii, American officials said China reiterated its commitment to fulfil the first-stage trade agreement. Next week, China will announce the latest LPR interest rate, market expects a slight drop of 2 basis points to 3.83%.