Europe – Recovery efforts strong yet insufficient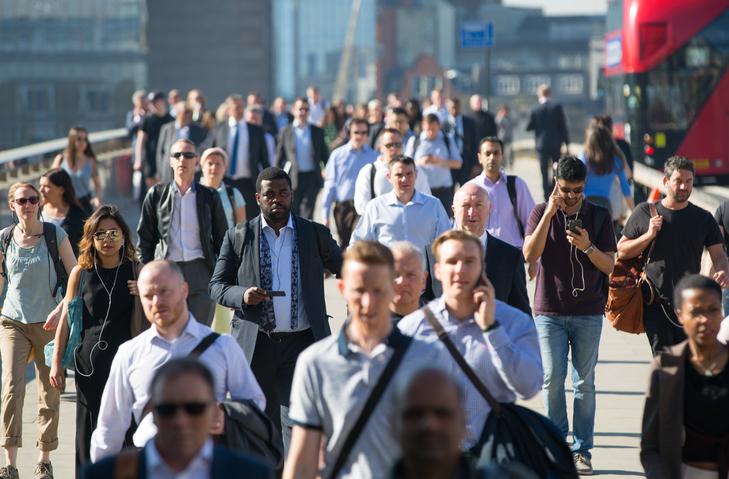 STOXX 600 Index extended gains in May, rising 3.04% (4.55% in US$ terms) over the month. The epidemic in Europe ex-Russia has shown a clear downtrend, numerous governments have started or planned to uplift restrictions after more than 3 months of lockdown.
In order to restart the economy, the European Commission announced a "recovery fund" of 750 billion euros, while the European Central Bank increased the bond purchase plan by 600 billion euros. Individual countries also adopted different economic stimuluses, varying from the radical permanent basic income policies in Spain, to multibillion Euro fiscal stimulus in Germany and Italy alike. However, due to their export dependence, it is expected that the continued epidemic on the global scale will put pressure on Europe's recovery.
From the economic indicators' point of view, we can claim that while the European economy has bottomed out, but it is still far from full recovery. Despite rebounding from the previous low, PMIs, various sentiment and confidence indicators are still in the negative territory, which reflects a contracting economy. Given the limited manoeuvrability of the European Central Bank, overhanging Brexit concerns, and continued weakness in business confidence, we would hold back from investing in the region in the short term.