Research Insights
29 November, 2022
Japan – Reopening Perks Balanced Out by Weak Yen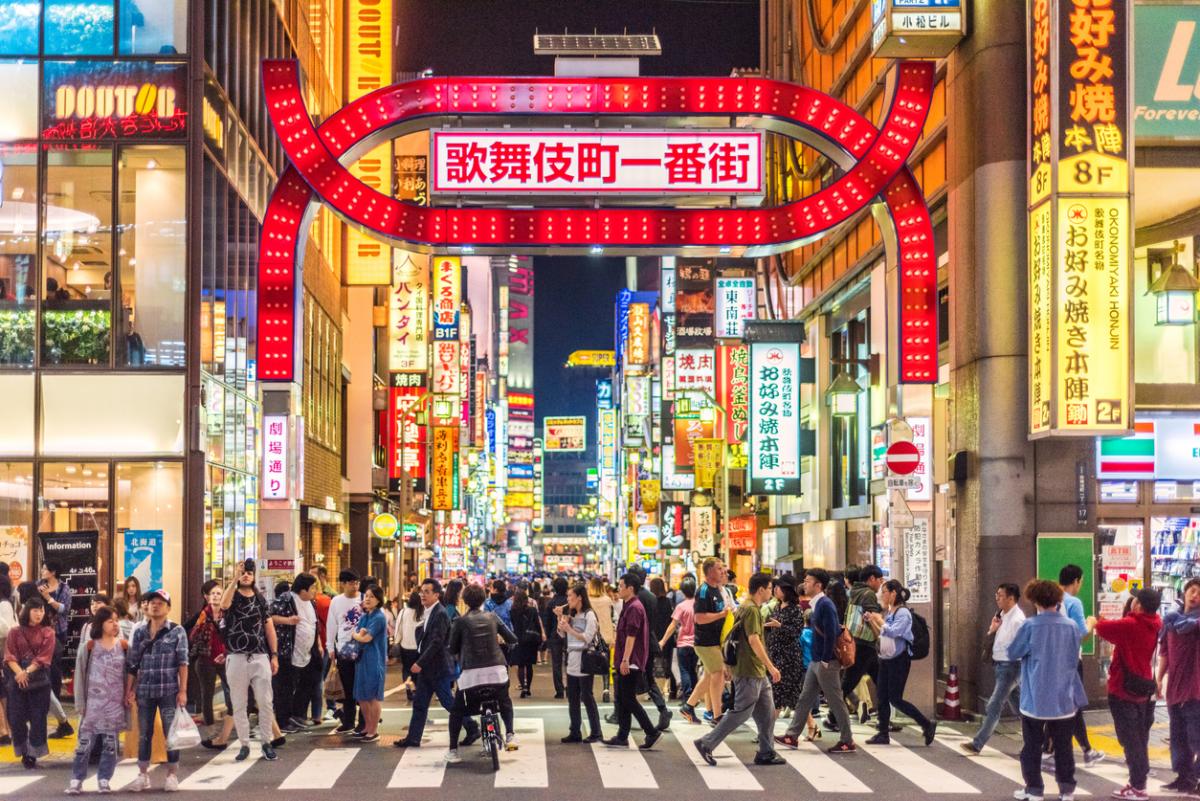 The border reopening was welcomed, and the market was further lifted by the improved global investment sentiment, Japanese equities posted modest gains. Returns however were affected by the continued depreciation of the Japanese Yen, over the month of October, the Nikkei 225 gained 6.36% (3.56% in US$ terms), while the TOPIX was up 5.09% (2.33% in US$ terms).
The latest inflation figure in Japan came in at 3%, the highest level in recent years, and remains a notch above the central bank target. One of the major causes was imported inflation, as the weak Yen has fallen 22.60% against the Dollar since the start of the year. Although household spending had continued to grow, alongside headline wages, the figures were also partially propped up by the higher inflation figures, where we see real wages in negative territory, we expect domestic consumption to remain under pressure with elevated inflation.
Despite the falling Japanese Yen and higher inflation, the Bank of Japan has reiterated that the dovish monetary policy will continue to support the economy. Instead, the current Prime Minister Fumio Kishida plans to tackle inflation via economic stimulus. The Cabinet has approved a stimulus package of around 39 trillion JPY, which could alleviate the impact of high inflation on households, in turn supporting the real economy. Moreover, the further border reopening has also provided a boost to the economy. Overall, we remain neutral on the Japanese equity market in the short term as the positive drivers are balanced out by the risks in inflation and weak currency.