Research Insights
20 September, 2022
EM – Dollar Strength Hurts EM Equities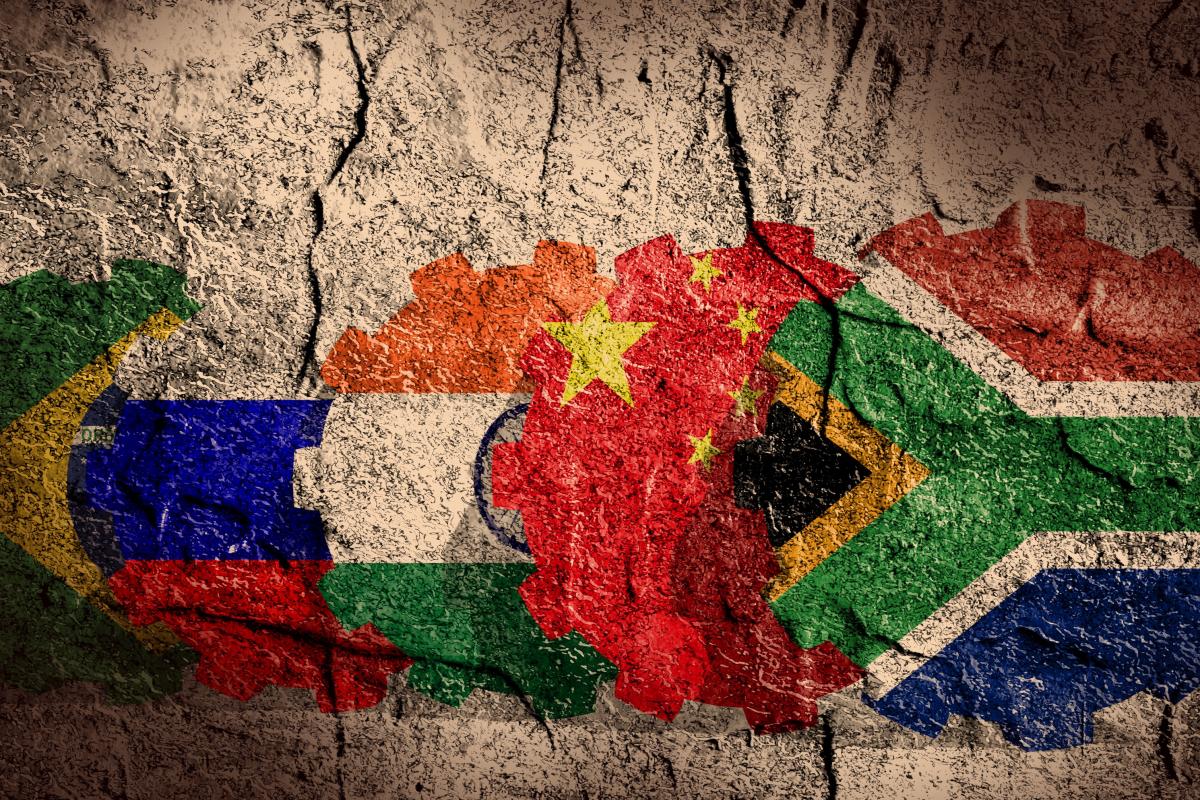 Most EM equity markets fared well in August, with the exception of China, which remained under pressure as markets await for more clarity on policies, dragging the overall index. Commodity exporters continued to benefit from the higher prices, with Russia and Brazil being one of the larger gainers in the month. Over the month of August, the MSCI EM index was slightly up by 0.03%.
Global economic slowdown continue, commodities prices retreat, although they still remain much higher than pre-pandemic levels. Commodity exports among EM economies continue to benefit from the higher prices, corporate earnings are up. However, higher prices is a double edged sword, as the elevated inflation also hits business and consumer confidence. Not only is energy prices higher due to Russian sanctions, food prices are also elevated. As the inflation basket of the EM economies is more food heavy, we continue to see more headwinds in the EM economies.
In response to the extended inflationary environment, global monetary tightening have stepped up, with large hikes from both the ECB and the Fed, which would likely remain in place for longer until inflation returns to long term targets. The continued tightening compresses valuation levels, and the strength of the Dollar pressures EM equities, the risk off sentiment due to the anticipation of recession also pulls capital out of EM. While there are limited direct negative factors, the macro backdrop is still unfavourable, thus we would continue to underweight EM equities in the short to medium term.