Research Insights
21 March, 2021
Emerging market – Two Forces in Play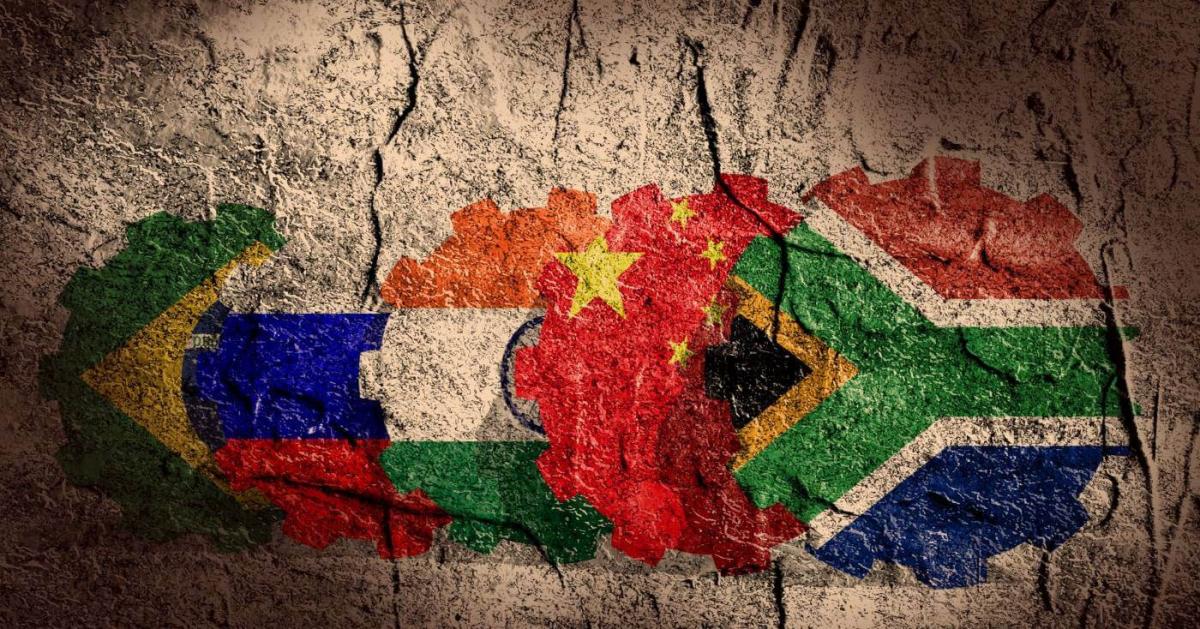 Global emerging market indexes edged higher over the month. The gains were led by Asian markets, North Asia in particular, which saw some of the larger inflows as markets anticipate greater economic recovery in the region. Latin American markets on the other hand were the main detractors, as economic outlook for the region remains uncertain. Over February, the MSCI Emerging Markets Index were slightly up 0.73%.

One of the hottest events in the market was the surge in US treasury yields, as 10Y treasury yields shot above the 1.50% level once again towards the end of the month. One of the causes of the resurgence in bond yields was the fear of higher inflation, due to the easy monetary policy and the Fed's determination to keep the rates low, markets feared that the recovery in the economy could drive inflation up. The surge in treasury yields also indirectly sent the Dollar higher, negatively impacting EM equity returns.
The saving grace is the rise in commodity prices, which is positive for EM due to their general exposure to the commodity markets such as crude oil and other base metals. However, fundamentals in certain parts of the EM sphere remain weak, as the ongoing epidemic remains out of control, which in turn weakens their prospects in the short to medium term. Therefore, in the EM universe, we would prefer Asian markets for their more positive growth outlook and smaller downside.