Japan – Restarting the economy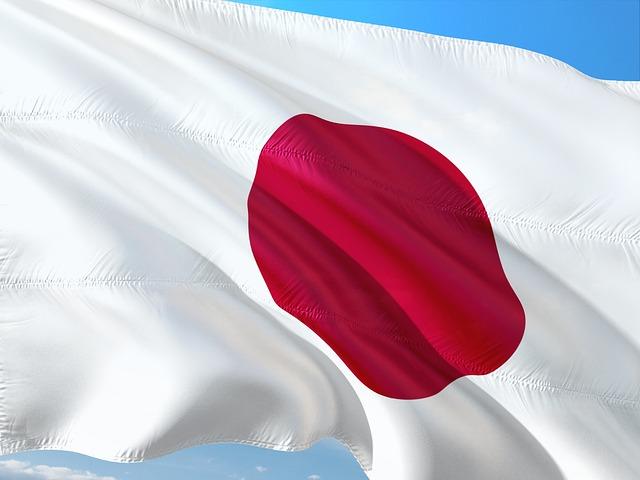 The Japanese economy had a poor showing in 2020 Q2 as expected, but the stock market remained relatively resilient, highlighting the reality of a disjointed investment market and physical economy as a symptom of the post-2008-QE world. Over the month of June, the Nikkei 225 Index gained 1.88% (1.86% in US$ terms) and the TOPIX Index slightly lost -0.31% (-0.33% in US$ terms).
The epidemic situation stayed relatively steady. Even though there are sparse cases in mainly in the metropolitan regions like Tokyo, the government saw limited concerns over another major outbreak, reopening continued and economic activities gradually picked up. However, with the pandemic ongoing on the global scale, key sectors like tourism and retail continued to suffer, May tourist figures even logged a staggering 99.9% drop YoY.
While the investment market should continue to receive support from the Bank of Japan, as outlined by weak leading economic indicators, the real economy is not expected to significantly improve in the short to mid-term. Thus, we will continue to take a neutral view over the market.