Insights
16 January, 2020
US – A relatively attractive investment option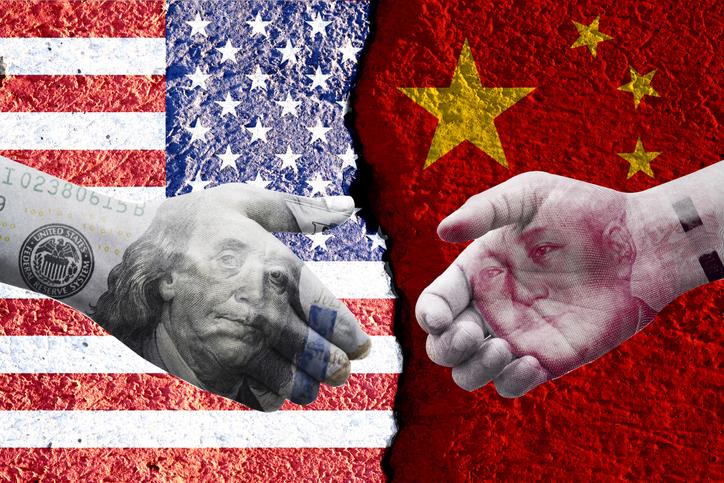 Trade war uncertainties continued to clear up, US equities rocketed in December, S&P 500, Dow Jones, and NASDAQ rose 2.86%, 1.74%, and 3.54% respectively.
At the moment, it is widely anticipated that the 1st stage trade deal will be signed within January, even though the details are yet to be confirmed as of now. Both sides might seek temporary truce until the November elections.
The Presidential impeachment process continued, the Congress has passed articles of impeachment against Trump and officially impeached him. Nevertheless, with a Republican majority, the Senate is unlikely to remove Trump from office. Gallup found that the impeachment process likely fueled better support for Trump, possibly playing into Trump's hands in the key swing states in the November election.
The fundamentals remain moderately stable. Although December consumer confidence missed market expectations, the record sales figures for Christmas shopping provided much needed market confidence, PMI figures also came in mostly exceeding expectations and staying well into the expansionary zone. Given the apparent relative stability in the US political landscape before the November elections, with the support from the dovish policies of the Fed lasting until 2020 Q2, we still see the US market as a relatively attractive investment option in 2020.