China – COVID-19 Impacts Unveiled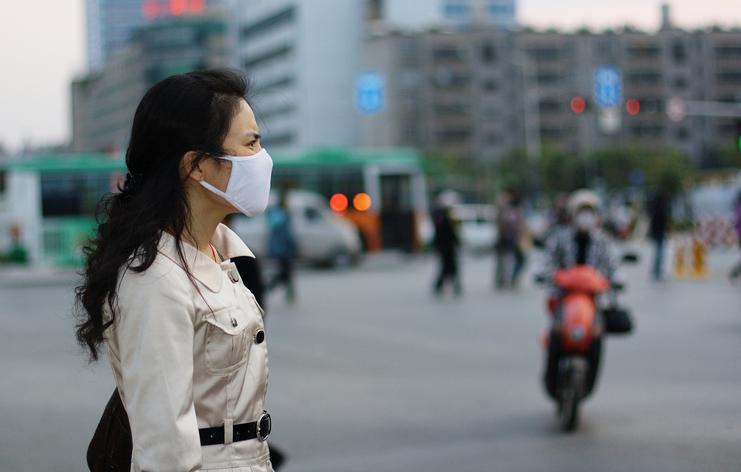 Compared to the global market panic selloff in risky assets, Chinese equities had a better month.
In February, the CSI 300 Index and the Shanghai Composite Index fell modestly by 1.59% (2.80% in US$ terms) and 3.23% (4.41% in US$ terms) respectively, while the Hang Seng Index also only went down by 0.69% (1.06% in US$ terms).
Chinese official figures showed significant slowdown in new COVID-19 cases at the end of February, which hinted that the epidemic might have peaked earlier in the month. Subsequently, most of the provinces in China have announced gradual resumption of the economic activities, sparking hope that the worst has already been over in China.
That said, economic indicators hinted at the impacts of the virus on the real economy. Business activities were heavily hit with city lockdowns, as indicated by the huge drop in both service and manufacturing PMI to historic lows. The worsening business and consumer confidence could have long lasting effects, potentially dragging down economic growth in 2020. At the moment, we expect monetary policy to further loosen so as to support businesses, and fiscal policies, in particular infrastructure investment, to be enacted at the same time to kick start the economy. Overall, the short to mid-term economic outlook remains relatively volatile in China but seems to be turning for the better.