Research Insights
21 September, 2021
China – Be Selective on Equities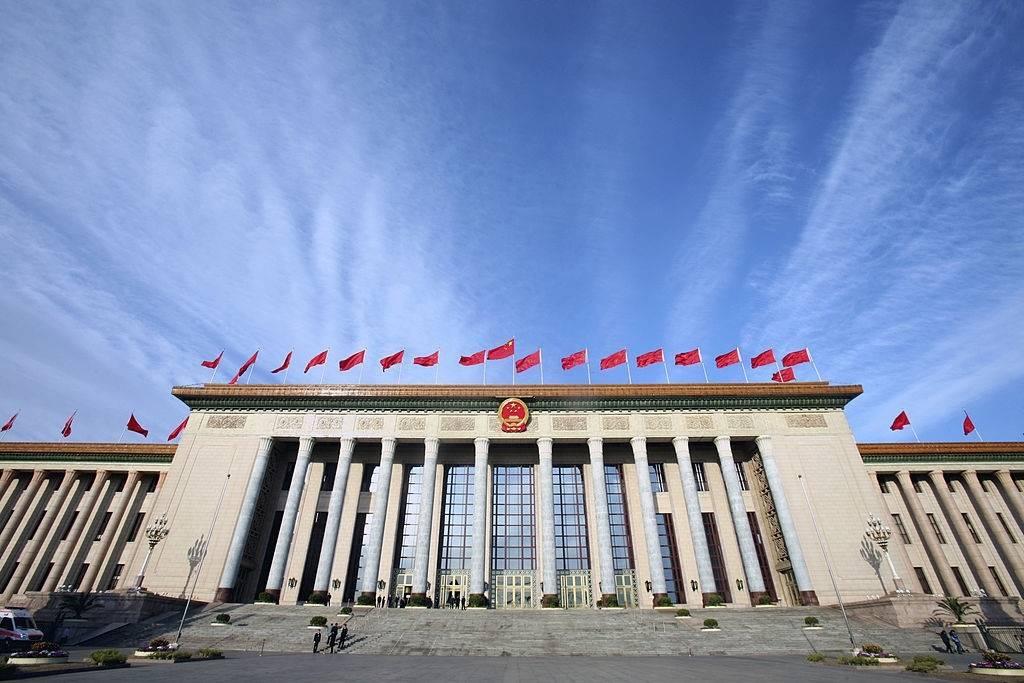 Modest policy direction and continued regulatory actions pressured Chinese equity markets, certain companies were able to mount a comeback, but the overall market remains on the soft end. Over the month of August, the CSI 300 index lost 0.12% (0.10% in US$ terms), the Shanghai Composite was up 4.31% (4.33% in US$ terms), whereas the Hong Kong Hang Seng Index was also down 0.32% (0.38% in US$ terms).
Economic fundamentals in China further slipped in August, official services PMI even entered the contractionary zone at 47.5, which was the lowest figure since the pandemic trough back in early 2020. The weaker fundamentals could possibly be primarily attributed to two factors, one of which is the resurgence of COVID in the country. The delta variant prompted drastic lockdown measures from the Chinese authorities to limit the spread, the services sector suffered, but the sector outlook is expected to recover as soon as authorities regain control over the epidemic.
Policy uncertainty is the other likely cause in the weaker economic sentiment. As in the most recent politburo meetings, the idea of 'shared prosperity' have been reemphasised. Henceforth, we would stay neutral on the market, although the ongoing policy concerns are unlikely to dissipate in the short to mid-term, it should be balanced by attractive valuations and more stable liquidity conditions in the market. If one were to invest in Chinese equities, investors should stay selective, and focus on segments that are structurally integral for the future transition, such that they will face less policy risk.