Research Insights
20 March, 2021
Europe – Eyes on Cyclicals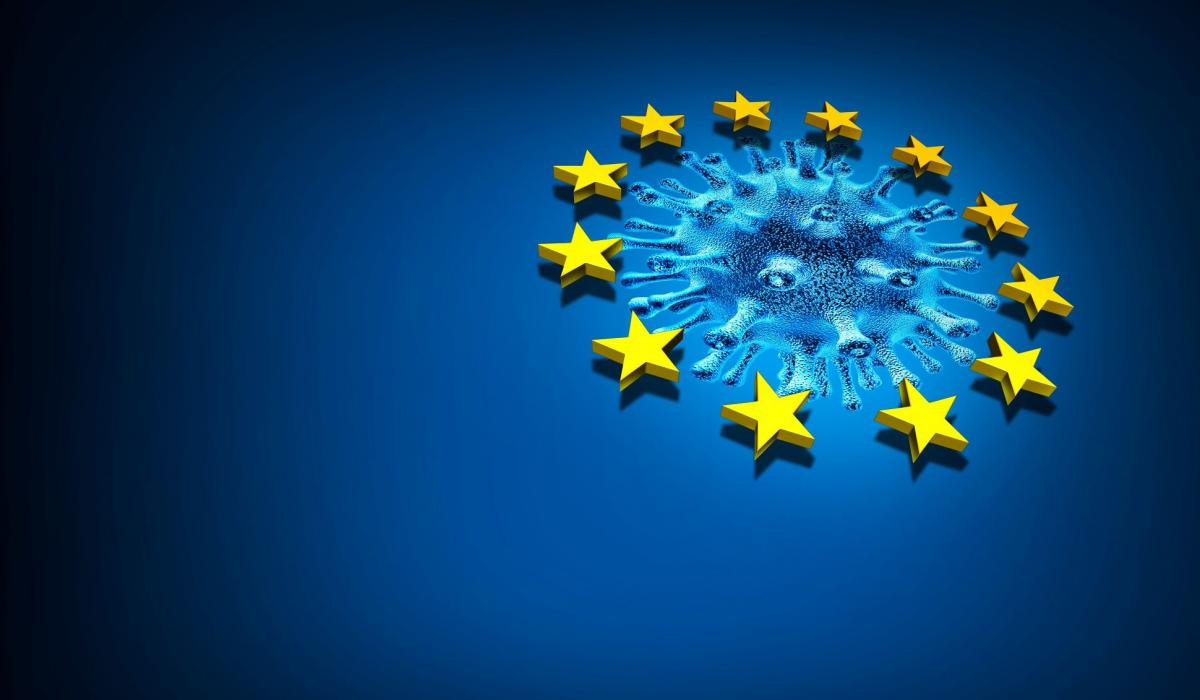 Although the surge in US treasury yields resulted in a slight market correction towards the end of February, European equities still rose on the back of recovery prospects. Vaccination progress and anticipation of the EU Recovery funds contributed to the positive market sentiment, the European STOXX 600 index gained 2.31% (1.87% in US$ terms) over the month.

Epidemic wise, the situation in Europe continues to improve as daily new cases fell, vaccinations are also picking up in Europe despite significantly lagging behind progress in the UK or the US, which continue contributing to the positive market sentiment. Expectations of the upcoming economic recovery provided ample support to cyclicals, financials in particular gained a lot on the backdrop of a steepening yield curve.
Looking forward, while valuation levels in Europe are relatively fair when compared to historical averages, the region is still suffering from a rather weak economy. Economic fundamentals continue to hint at a subpar outlook, services PMI, consumer confidence and economic sentiment indicators are still depressed compared to long term averages. As recent markets movements tend to be dominated by capital flows, European equities may still see more upside in the short term under the expectations of a cyclical recovery, but the market will likely remain lacklustre in the medium to long-term considering its limited growth potential.