Research Insights
19 February, 2021
Weekly Insight February 19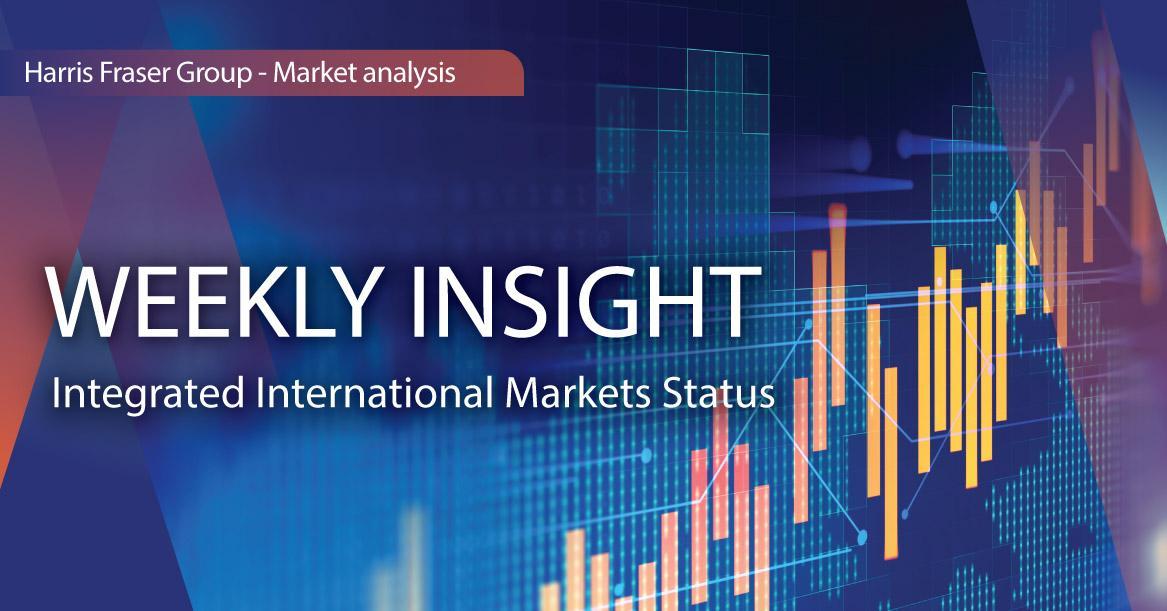 Weekly Insight February 19
US
While new COVID cases globally continue to decline and market expects Biden's relief plan to help the economy recover, the US Treasury yield edging higher suggests higher inflationary expectations, and the influx of profit taking in tech stocks after the recent surge weighed on the performance of the NASDAQ, which shed 0.77% over the past 5 days ending Thursday, while the Dow and S&P 500 edged up 0.18% and 0.10% respectively. Worldwide daily infection figures fell back to around 400,000 per day, the lowest since October 2020, while on the other hand, market expects vaccine supply in the US to multiply in the coming months following the emergency authorisation of several new COVID vaccines by the FDA (US Food and Drug Administration). On the economic front, the US released strong retail sales figures for January, up 5.3% MoM, much higher than the 1.1% expected growth. US Treasury Secretary Janet Yellen commented that even with the recent positive retail sales data and US equities hitting record highs, the country still needs the US$1.9 trillion in relief measures. Next week, the US will release the revised GDP for 2020 Q4 and the consumer confidence index for February.
Europe
Equities in the UK and France rose by more than 1% over the past five days ending Thursday as the number of COVID infections continue to fall and vaccination programmes carried on across Europe, raising hopes that the current lockdowns will be eased to boost the economic recovery. New COVID cases in the UK fell to a record low since October 2020 and Prime Minister Boris Johnson said he would announce plans to lift lockdown measures within a week. In addition, President of the Eurogroup Paschal Donohoe said the Eurozone will probably decide when member states could start withdrawing economic support measures by March to May, when vaccines should have been widely administered. Next week, the Eurozone will publish the final figures for the Consumer Price Index in January.
China
On Tuesday, Hong Kong stocks had a good start in the first trading day of the Year of the Ox, closing over 500 points higher than the previous session. Meanwhile, the market was concerned about the liquidity situation in the market, China's A-shares had a mixed showing on Thursday, with the SSE index closing higher while the SZSE index fell. The People's Bank of China (PBoC) introduced a RMB 200 billion medium-term loan facility (MLF) and made a RMB 20 billion reverse repurchase on Thursday, but the market still saw a net withdrawal of RMB 260 billion. In addition, the RMB weakened on Thursday, with the onshore rate falling 326 pips to a low of 6.4894. Some analysts reckon that was probably due to reduced demand for foreign exchange after the holidays. The market will likely be focused on details of the 'Two Sessions' which will be held in early March.