Research Insights
19 February, 2021
China – Capital Flows and Fundamentals Dictate Market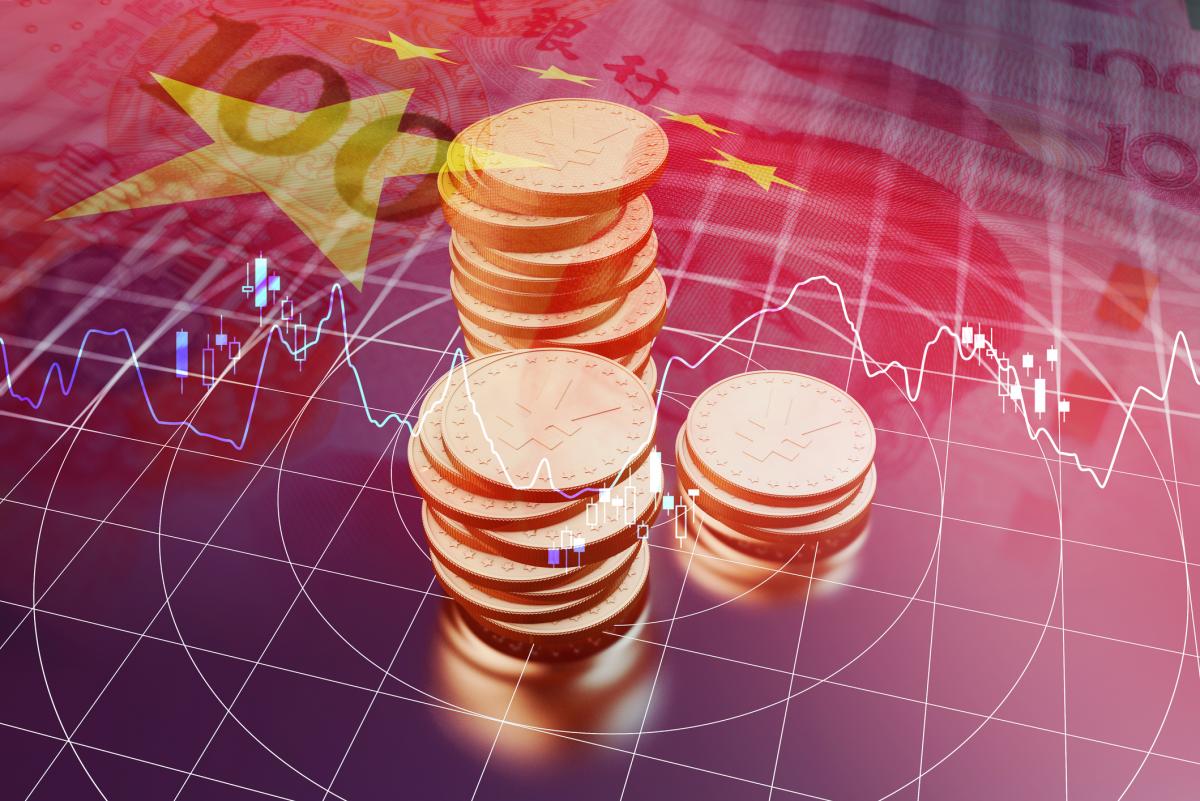 Chinese equities were among the best performing assets globally for January, partially due to a stronger economic outlook and capital inflows favouring the market. The Hang Seng Index in particular briefly surged over 10% in the middle of the month, only to retract by the end of January and settled for a 3.87% return. Whereas the CSI 300 Index and Shanghai Composite rose gained 2.70% (4.28% in USD) and 0.29% (1.83% in USD) respectively.
Fundamentals has stayed strong ever since China has gotten itself out of the COVID crisis, the world's second largest economy is now poised for over 8% of growth in 2021, which is among the fastest in the major economies. The government's strong control over the epidemic situation and the relative pricey valuations of the US markets atttracted more fund flows into emerging markets, which Chinese markets indirectly benefitted from it with its nearly 40% weighing in the indexes, and was one of the reasons why there was a surge in emerging North Asian markets early on.
As valuations are still lower, and the economic growth is expected to stay strong, outlook for the year remains positive. We do expect a moderate to tighter monetary and fiscal doctrine in 2021, but Chinese markets should still return positive as the growth drivers are here to stay throughout the year.