Insights
27 October, 2020
Fixed Income – Stabilising the portfolio ahead of anticipated volatility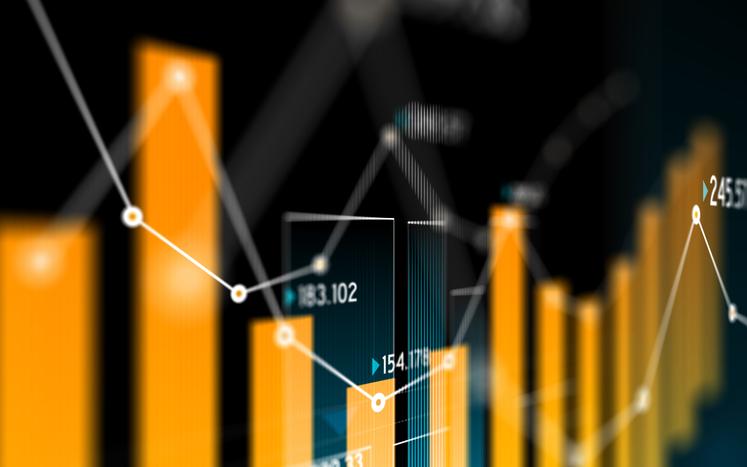 Fixed income indexes performed rather poorly in September, as investors seek to de-risk before the uncertainties of the November elections hit, the Dollar Index went up by 1.89% as investors park their cash, most bond indexes apart from the Treasuries fell over the month. The Bloomberg Barclays Global Aggregate Bond Index were down 0.36%, US Investment Grades lost 0.29%, while Emerging Markets US dollar Bonds and US High-yield bonds also fell 1.26% and 1.03% respectively.
September was a rather quiet month for the credit markets. The Bank of England took the spotlight after reported having discussions over negative interest rates, Governor Andrew Bailey however clarified at a later time that it was purely a policy discussion and does not expect having negative rates in the UK anytime soon. With the global central banks' keeping their interest rates at historic lows, and negative rates out of the equation for both the UK and the USA, the fixed income market is expected to stay steady with limited inflationary pressure.
The November elections remain the largest risk event for all investment markets. With corrections in the equity markets and capital starting a flight-to-quality, increasing the fixed income portion of one's portfolio according to the risk parity theory might be an answer to the volatility. We would prefer investment grade bonds for better volatility control, which can help stabilise the portfolio before the election.