Insights
26 October, 2020
Japan – Searching for growth drivers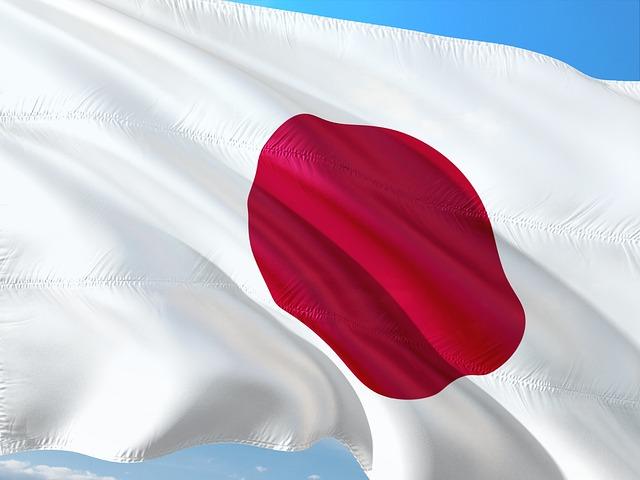 With the help of tailwinds from some positive news, contrary to the global equity markets' correction, the Japanese stock markets went slightly up in the month of September. The Nikkei 225 Index edged higher by 0.20% (0.47% in US$ terms) and the TOPIX Index gained 0.45% (0.73% in US$ terms) over the month.
The longest serving PM in Japanese history Shinzo Abe stepped down in September, and Yoshihide Suga, former aide of Abe, successfully courted the fragmented factions within the Liberal Democratic Party to become the next PM. According to his public statements and promises, it is widely believed that the policy direction will stay in line with the Abenomics, relieving markets with somewhat reduced uncertainties.
With Suga assuming office, the Japanese government should continue to look for additional sources of growth. It was reported that authorities are looking at the possibilities of easing entry restrictions to further foster economic activities and drive recovery. Moreover, officials have said that the Tokyo Olympics would be "held at any cost", which could possibly help jumpstart the economy in 2021. Yet, PMIs and other indicators still suggest that the Japanese economy is still under water and the path to recovery remains distant, such that we would not consider overweighting the market before any material changes in the economy is observed.